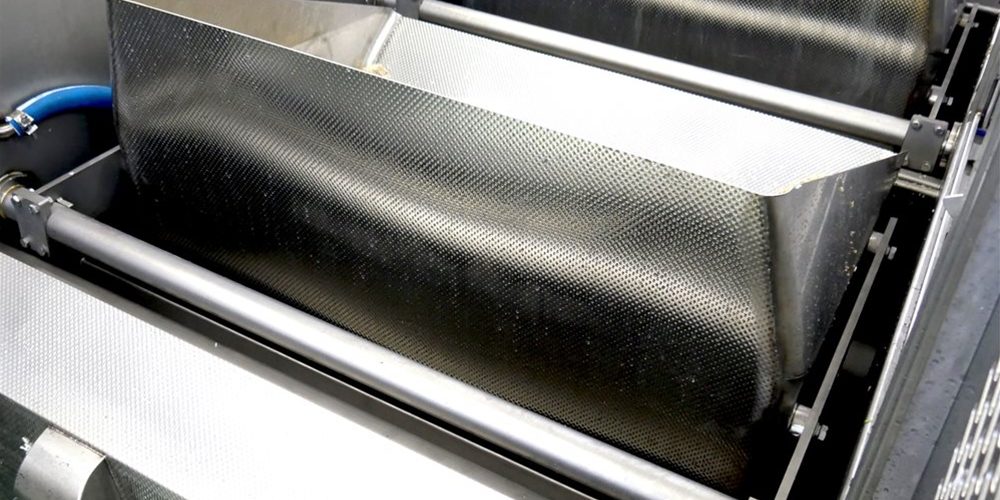 2021 End of Year Review
December 24, 2021
Author: Emma Hodgson, Marketing Executive
With times still somewhat challenging and unprecedented, DC Norris has had another successful year, we thank our entire team for working tirelessly through these difficult times to meet customer needs and to continue to grow the business. We have celebrated our 50th anniversary this year, and we have launched 5 brand new Cook Chill Innovations – one to mark each decade of the business. These advanced technologies assist our customers in producing faster production times whilst also reducing their carbon footprints.
We have welcomed many new customers to our Product Development Kitchen keen to trial our latest developments, most popular being the Cook Quench Chill 'Adapt' which has received 2 orders already!
We are also proud to have our new Robot Plasma Cutter, which has been engineered and programmed in-house to prepare the hemispheres for our Steam-Jacketed Cooking Kettles.
Some of our 2021 highlights:
         Secured order for systems to provide food for the FIFA 2022 World Cup
         Order book at highest in our 50 year history – overseas and in the UK.
         New Robot Plasma Cutting system
         Multiple employees celebrate over 25 years at the company
         Safely exhibited at Gulfood Manufacturing
         New 5 Axis Machining Centre
         Major Investments in materials management, robotic welding cells, infrastructure.
        Trade shows planned for 2022
During 2022, we will be focusing more on automation to allow seamless projects management from start to finish, further expansions to the office and factory space and maybe a celebratory party when we can!  We would also like to congratulate our sister company BCH who have had a phenomenal year in sales, their team have been very supportive in assisting DCN when needed as have we to them.  We have been challenged to an DCN/BCH inter-company football match and Covid permitting the rivalry is expected to be quite intent..
We wish you all a Merry Christmas and look forward to seeing you in the new year!