Cook Quench Chill Systems
After manufacturing Cook Quench Chill machines for nearly 30 years, DCN has launched the revolutionary "CQC Adapt"  Series with advanced high-speed cooking technology and a new modular design.
Versatile Modular Design with Optimum Performance
Food Manufacturers have greater flexibility with the modular construction; the Cook Quench Chill can be installed over a high care/low-risk barrier, or it can be as a single unit and expanded at any time to give a larger capacity and throughput. Installation is simplified with the modules attaching easily together before connecting to services.
Products such as pasta, rice, potatoes, and vegetables are cooked or blanched continuously at faster speeds due to the addition of two patented Jet Heat direct steam heat systems. Product quality is assured with The Variable Wave Agitation System, which produces a damage-free product and prevents product clumping.
The "CQC Adapt" is designed to give maximum water savings, with smaller tank capacities and variable water levels to suit different batch sizes.  A Starch Removal System means the same water can be re-used for a new batch. Internal heat exchangers continuously chill and control the Quench and Chill water temperature, saving more water as it recirculates through the stainless steel heat exchangers. The Heat exchangers are cleaned as part of the In-Place Cleaning regime, backflushing is also available.
Benefits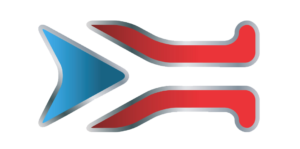 Patented Jet Heat direct steam heat system gives optimum performance with faster heat-up and cooking times.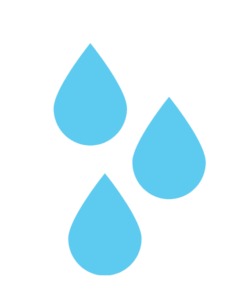 Save water and energy with five water level options according to product and batch size.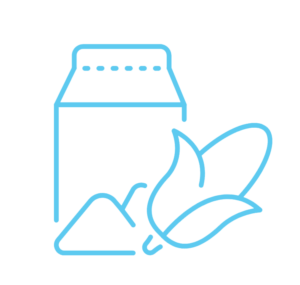 The water holding tank has a separate weir to allow the starch to be run off during cooking, meaning less frequent water changes.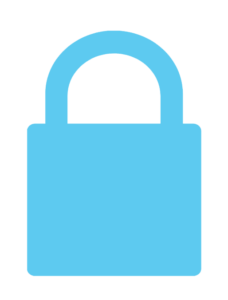 Safe to operate with fully interlocked guarding.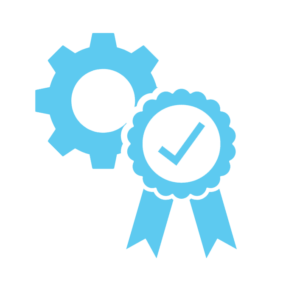 Product quality assured with Wave Agitation System.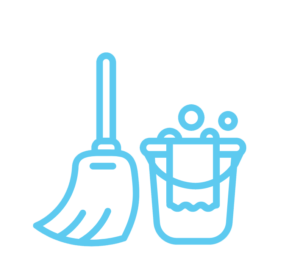 Easy to clean with no external switches or wires. CIP system for internal pipework and heat exchangers. Water gun provided for manually washing baskets.
A DCN designed Hydraulic Tipper makes loading of the product easier and quicker, tipping directly from the floor.
The CQC Adapt is a versatile, user-friendly machine manufactured to suit the highest demands of the food industry.  All areas of the process are designed with optimum performance in mind, without compromising on product quality, hygiene and maintenance. With a stainless steel trough vibrating conveyor which drains water from the product before discharging into a standard tote bin or customer product trays.
DCN's industry standard Recipe Manager Software controls the entire system. Each product has its own unique cooking parameters written in to give  precise repeatable times and temperatures. These are then recorded for full traceability.
DC Norris also offer the following models:
Model 3000/3001 – Continuous production by cooking, chilling and cooling a wide range of products, including short pasta, rice, potato and vegetable type products.
Model 4002/4003 – A new unique Wave Pump Agitation system which provides the perfect agitation for 'long' pastas.
Rotary and Linear Cook Quench Chill – follows the same cooking process as our original CQC machine but has a smaller footprint/design to suit a more compressed factory production area.
Available as 2, 3, 4 or 5 basket machines
Basket Capacity Sizes – 75, 200, 300 litres
Easy to use HMI – stores recipes
Loading / unloading by tote bin lift or conveyor
Food safe and hygienic components
Unique water heating system
Steam and glycol required