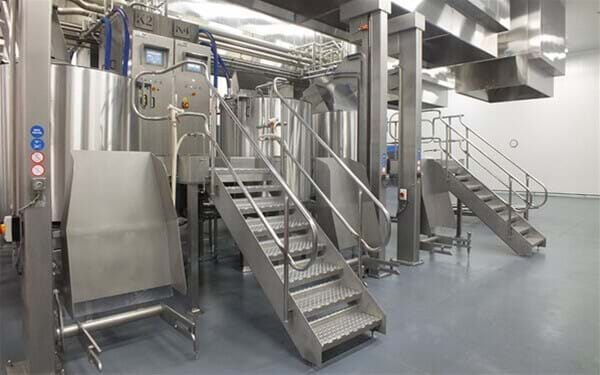 PRODUCT DEVELOPMENT KITCHEN

Testing recipes and product development is crucial to the success of your business. To demonstrate our commitment to you, we have invested heavily in development kitchens in both the UK and South Africa, with more planned for the future.
The facilities are fully equipped with a range of our equipment from Cook Chill and Jet Cook to Sous Vide Cook Tanks, alongside a kitchen/leisure area which can be used for tasting, training and discussion.
Here we can rigorously test equipment and customer products in a food factory environment. Services available include steam, chilled water, air and electrical power. Our experienced team are on hand to assist in recipe development and to give customers the opportunity to fully assess equipment before they decide to order.
Once an order has been placed and completed, we can also use the Product Development Kitchen to conduct full pre-delivery trials to ensure the equipment is running to its full potential, before it leaves our factory and is installed.
Customers can also use this as a great opportunity to be fully trained on their equipment in advance of delivery and installation.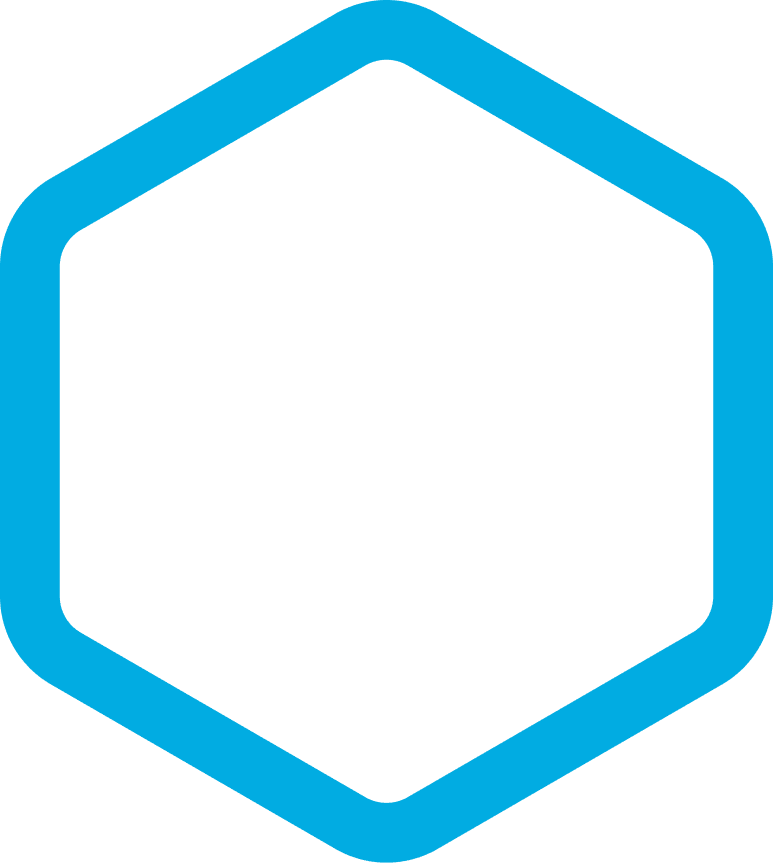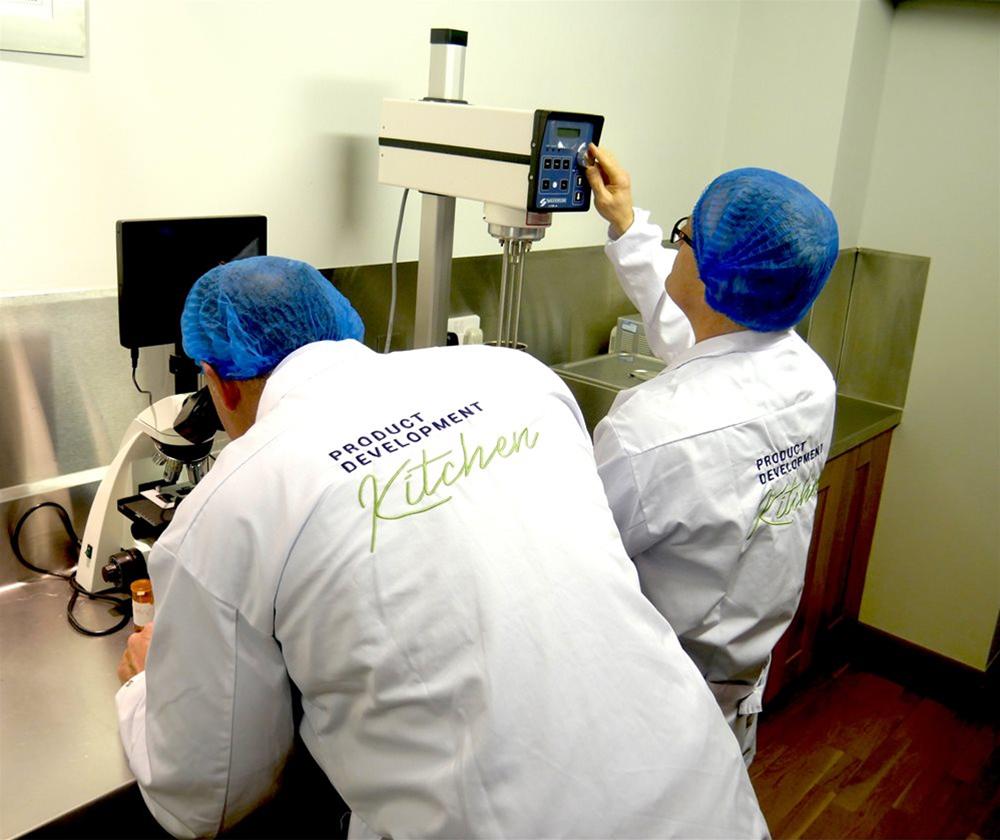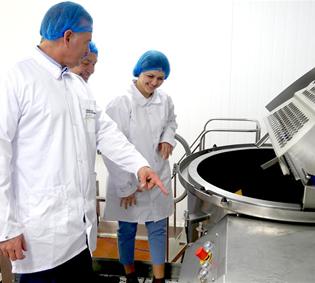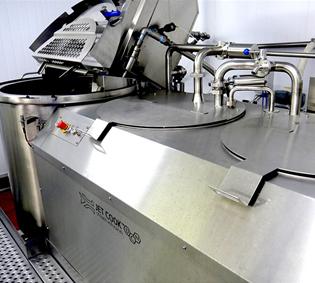 Product Development Kitchen Gallery