Small Compact Design - Simply Connect To Electrics & Cook!
The CT-1 Sous Vide Cook Tank is the latest addition to DCN's cooking range with a new compact design developed with the small-scale food manufacturers, food service or restaurant in mind. The 250 litre (water capacity) user-friendly electric system is simple to install and operate, and can easily fit into any size kitchen area whilst giving you delicious slow cooked foods.
Get in touch
High quality evenly cooked food
Sous vide is a popular cooking technique used by chefs and restaurants around the globe where food is cooked under vacuum in airtight plastic pouches, which are submerged in a cook tank/ water bath.
The sous vide method slow cooks food in the cook tank at a precisely controlled low temperature, ensuring that foods are cooked evenly and to perfection by eliminating the possibility of human error.
DC Norris also manufacture Industrial Steam Cook Tanks – CT-5 / CT-10 / CT-20 
COOK TANK DETAILS:
MODEL –  CT-1
GROSS WATER CAPACITY – 250 LITRE
PRODUCT CAPACITY – 15 KG   (product dependant)
ELECTRIC – 9KW
BASKETS – 3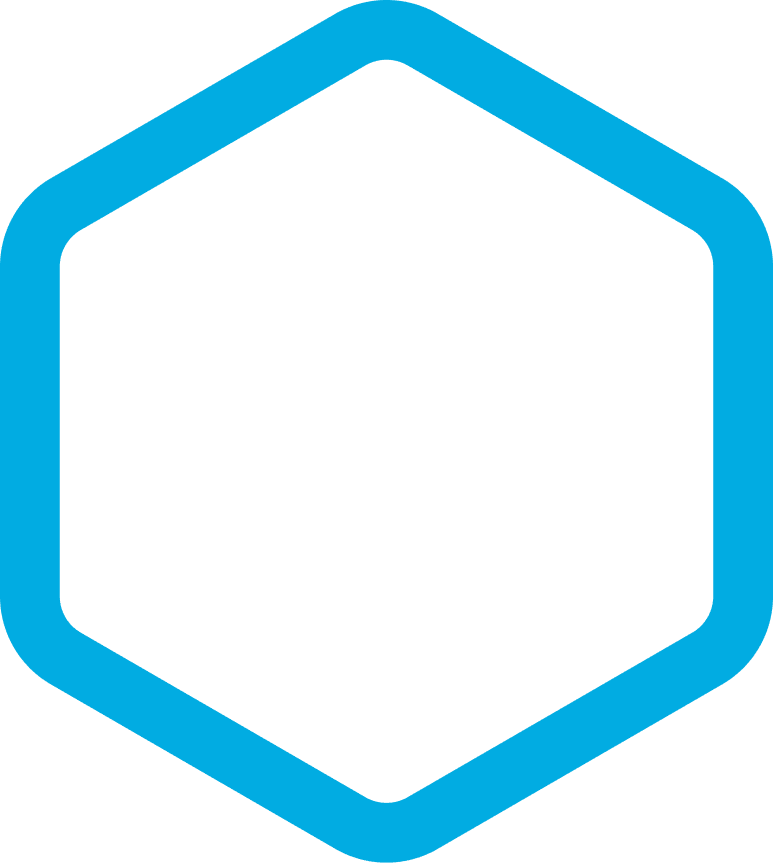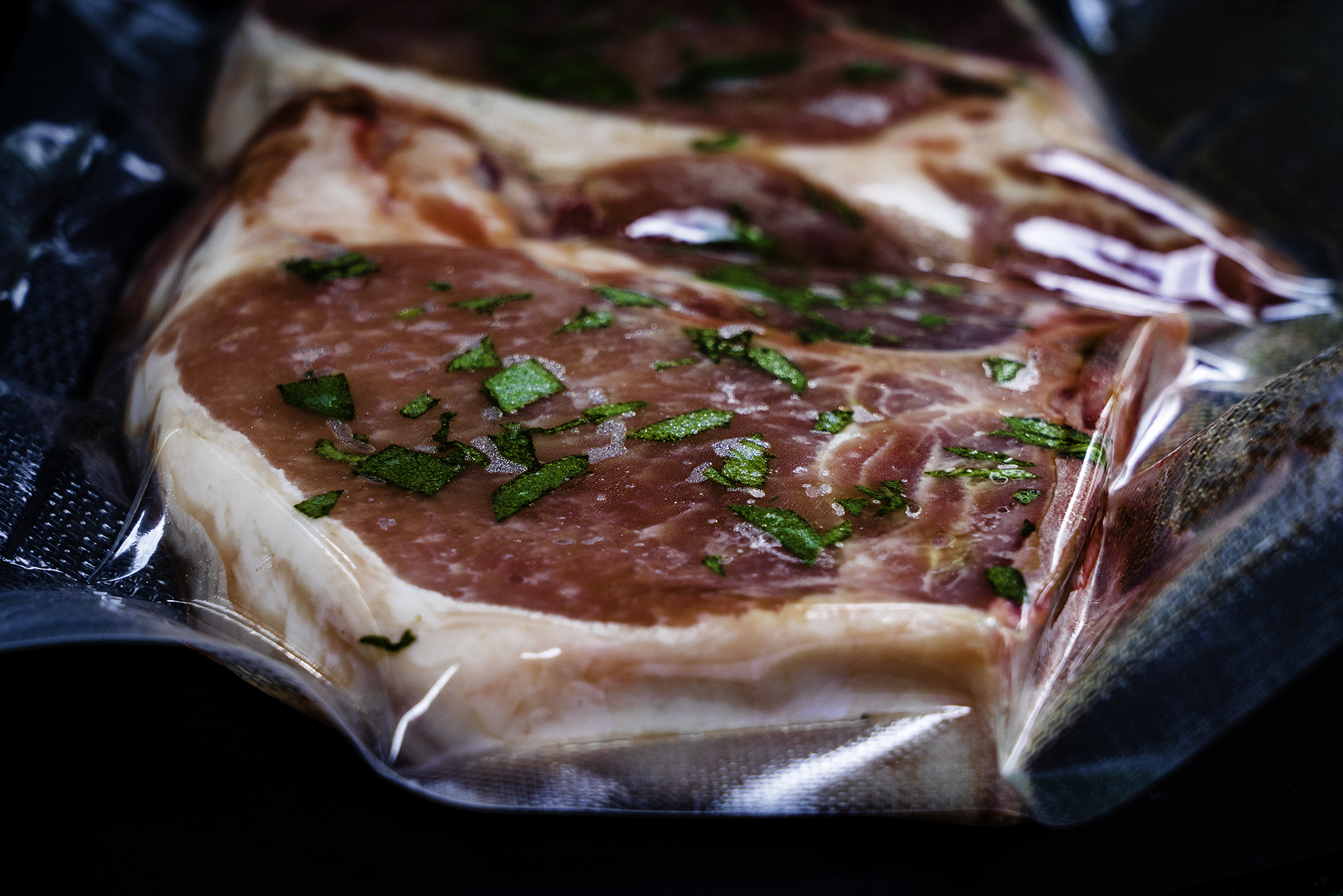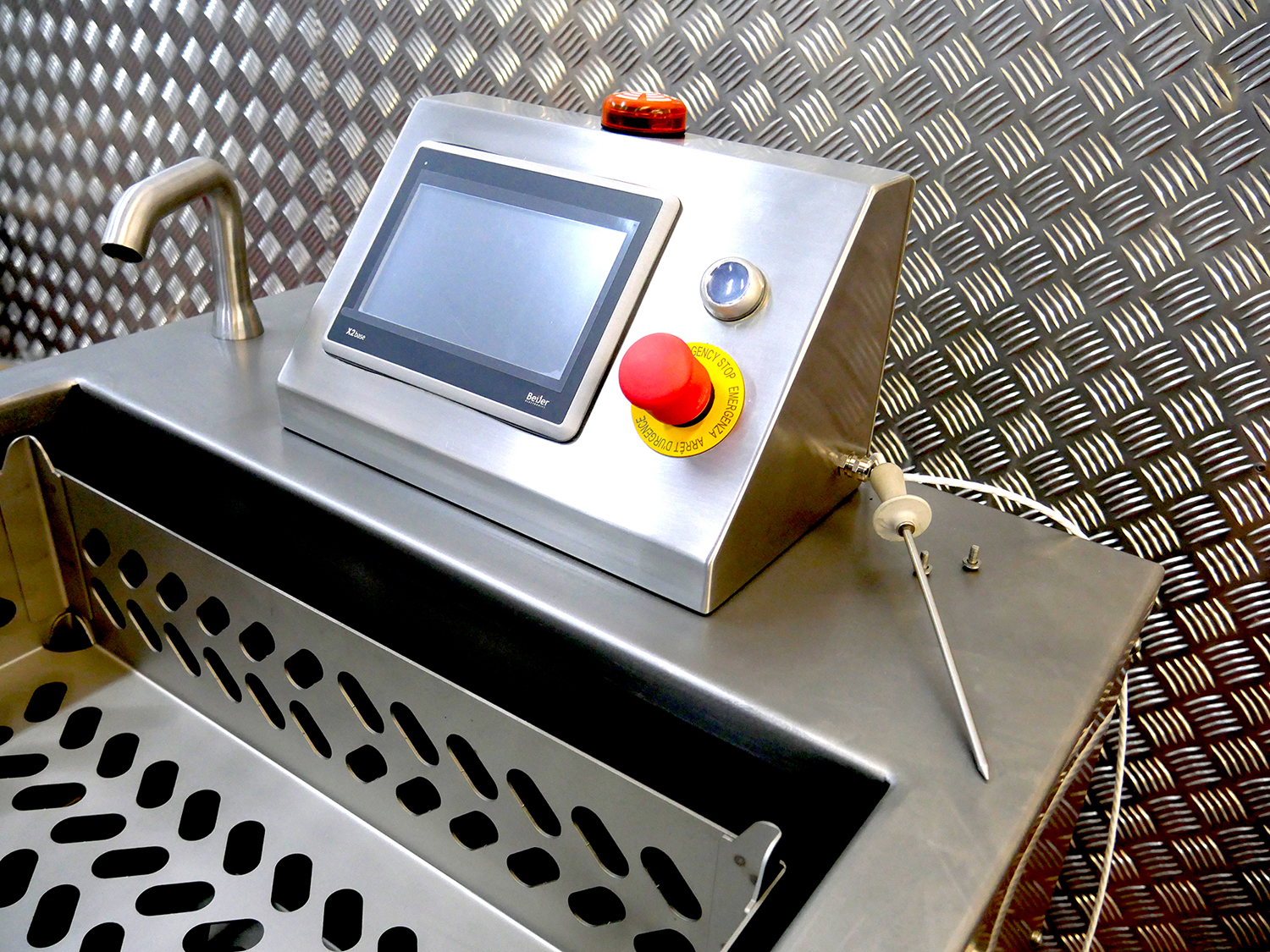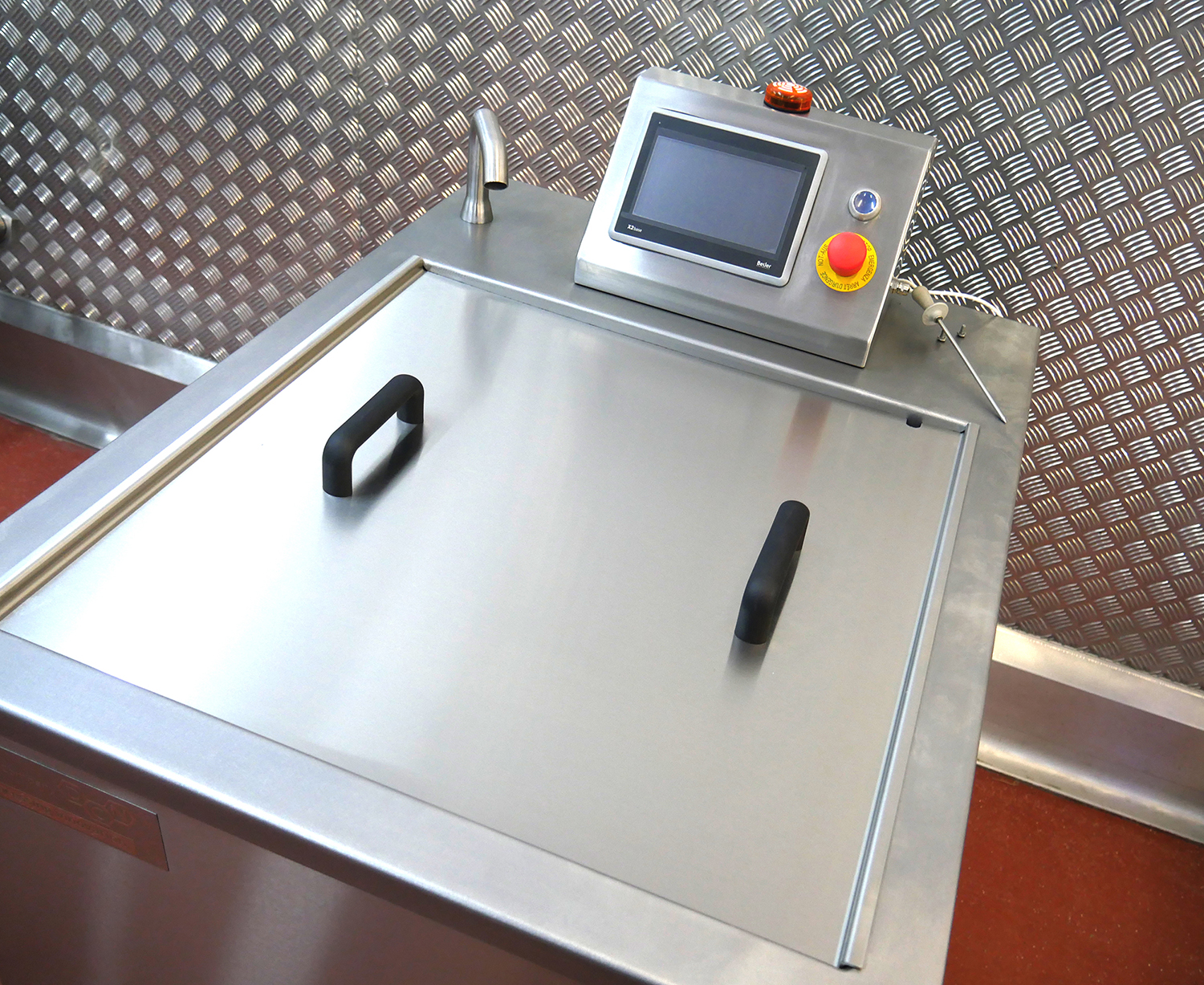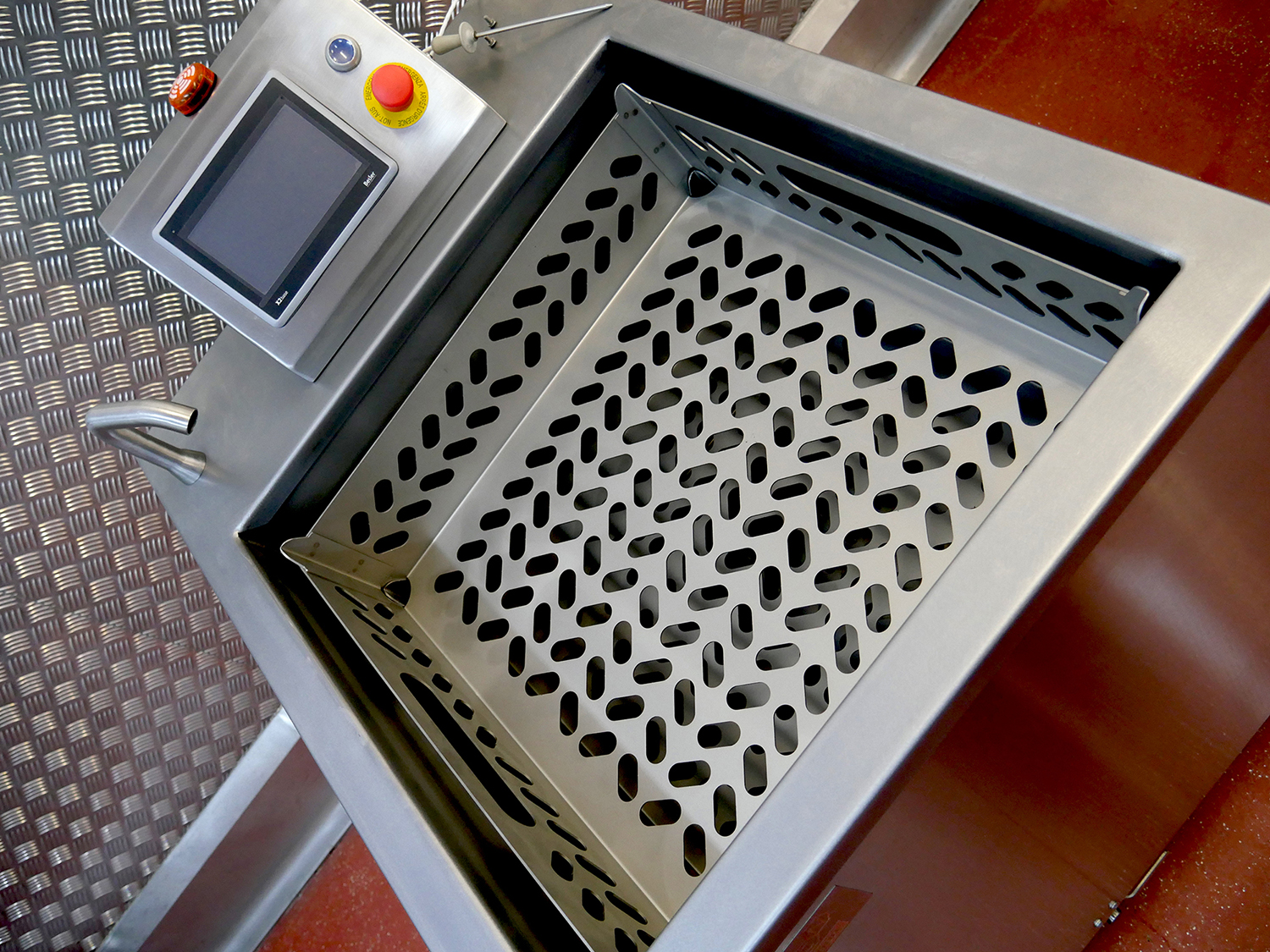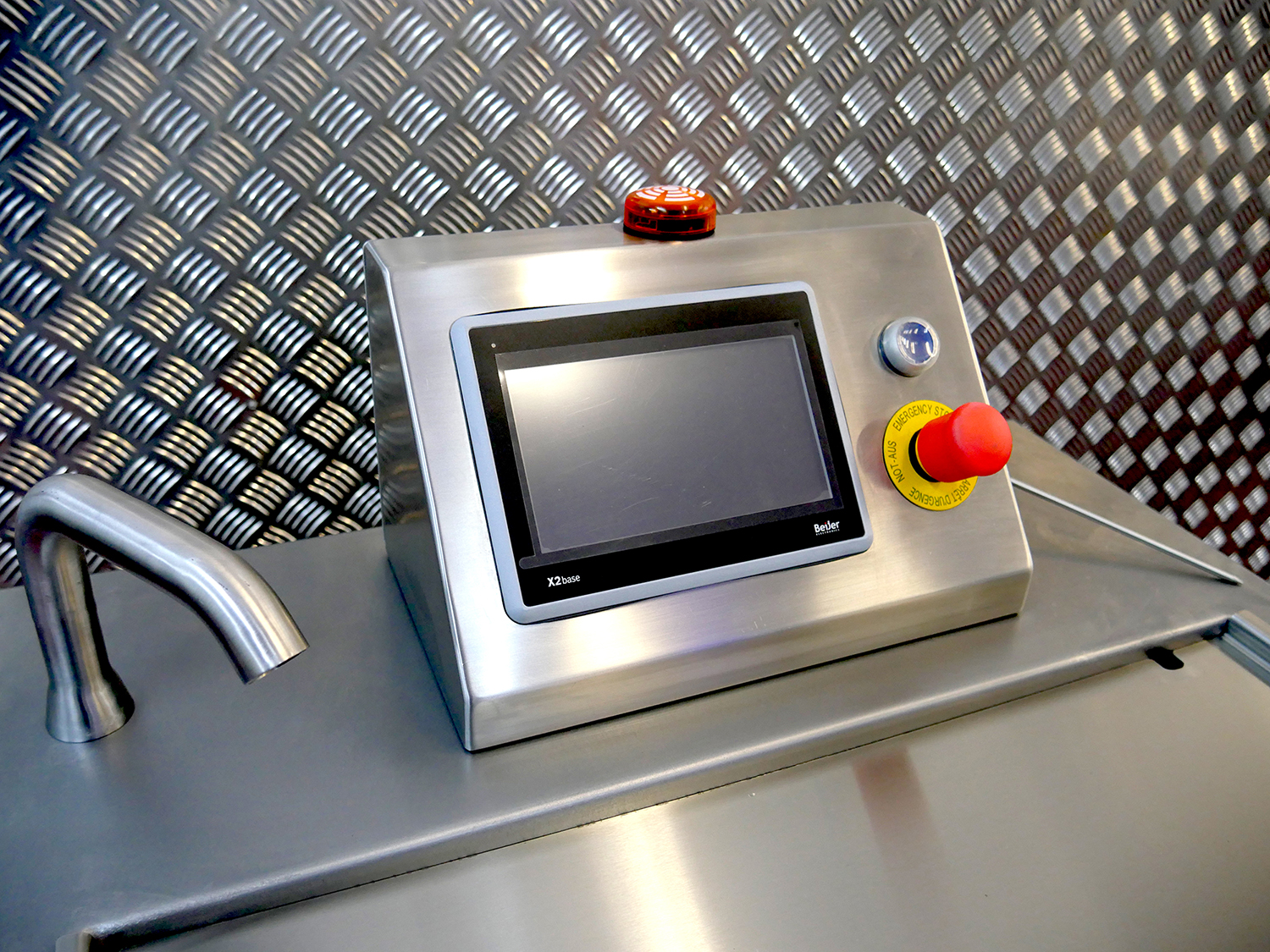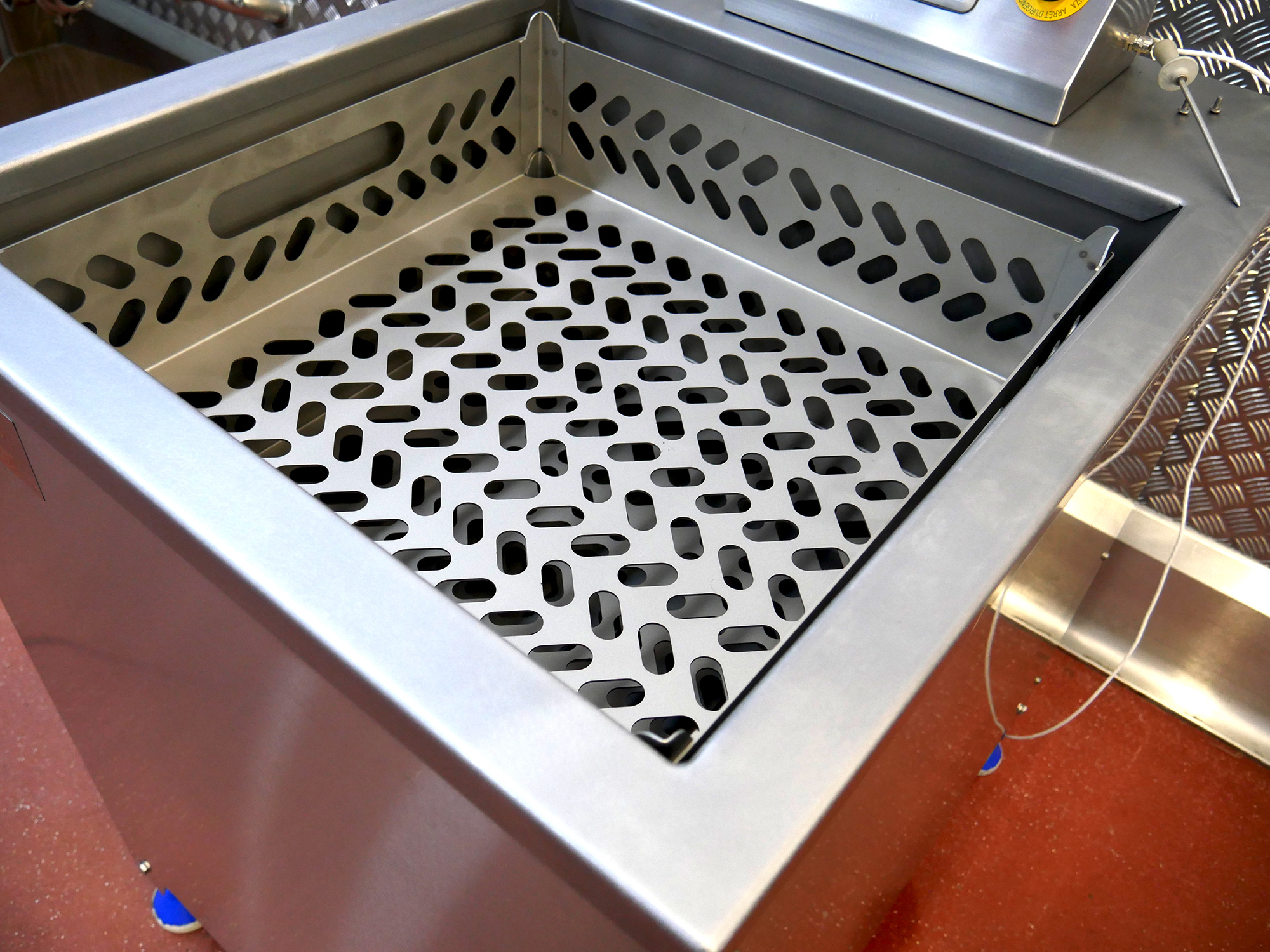 CT-1 Sous Vide Cook Tank Gallery