Ready-2-Cook Kettle
The Ready-2-Cook Steam-Jacketed Kettle range has been designed to give manufacturers a simple route to food production, whilst also offering the high quality build standards you would expect from DCN. The system is ready to start cooking with minimal installation and training required.
Get in touch
The compact self-contained design is fully piped with steam valve package and controls included, as well as standard cooking and mixing features. The Kettle is available as a tilting or static version, and is ideal for cooking a wide range of food and beverage products.
DCN has a huge variety of patented advanced processing features which form part of the Cook-Chill and Jet Process System family. These can be incorporated into your Ready-2-Cook Kettle as an additional option. Many of these have been developed to improve the quality of products and speed up processing times. For example, our Braising System caramelises meat and onions to add flavour or you can save time and energy with Jet Cook™ and Assisted Wash.
Options
MADS (Multiple Aperture Drainage System)
Braising Bar System
Assisted Wash
High Shear Mixer
Virtual Chart Recorder and more..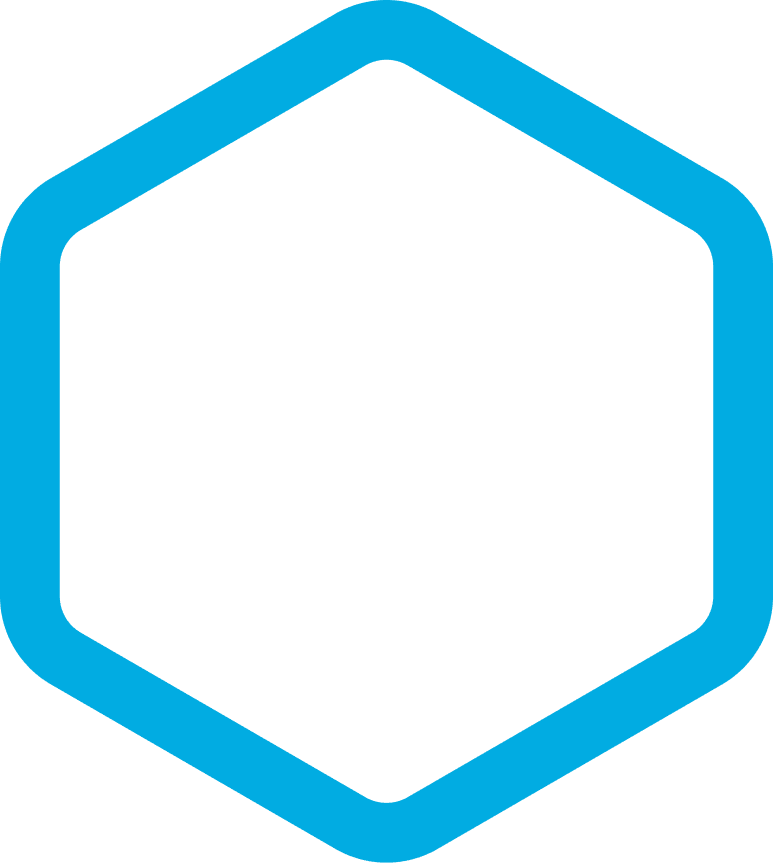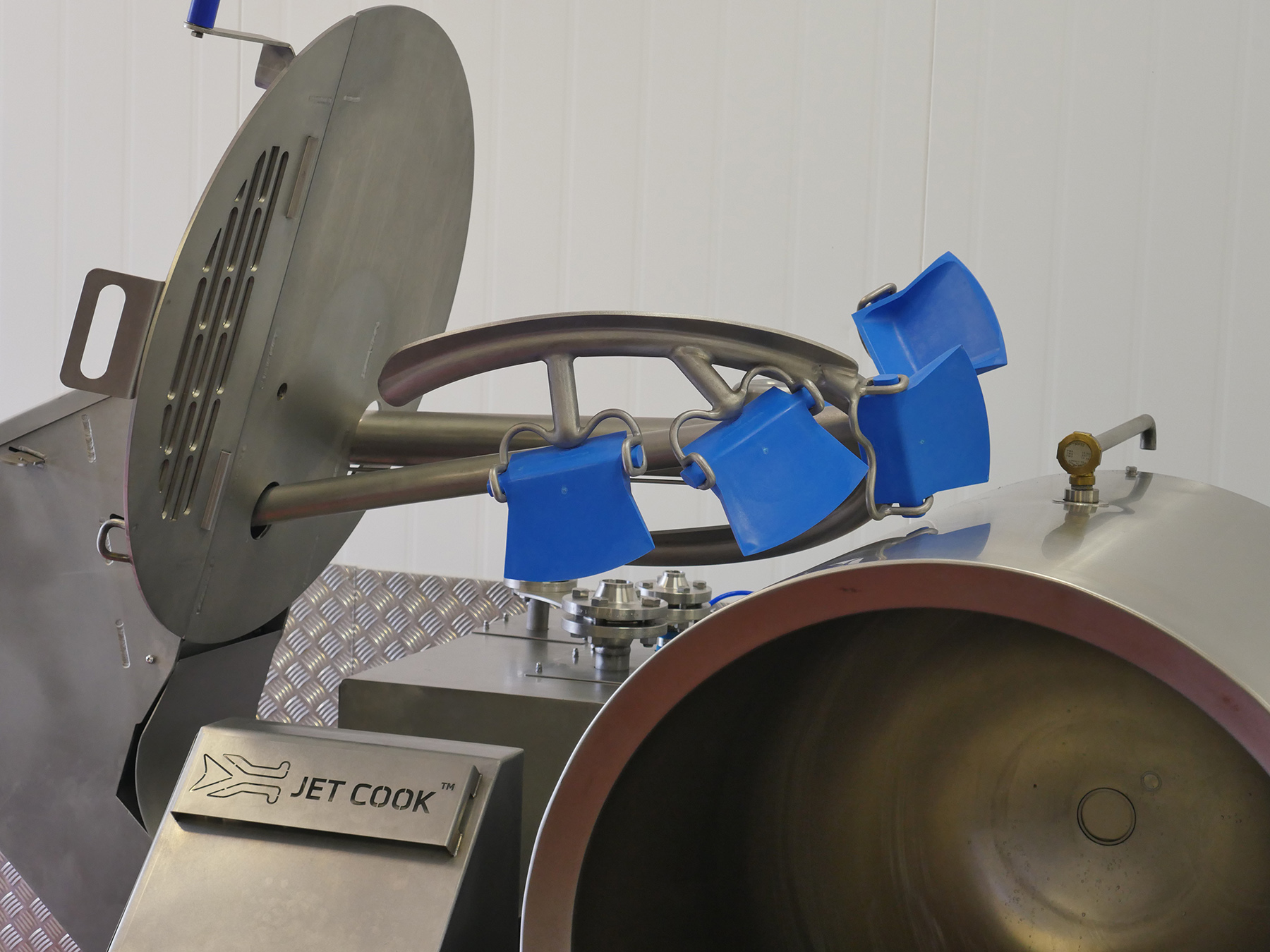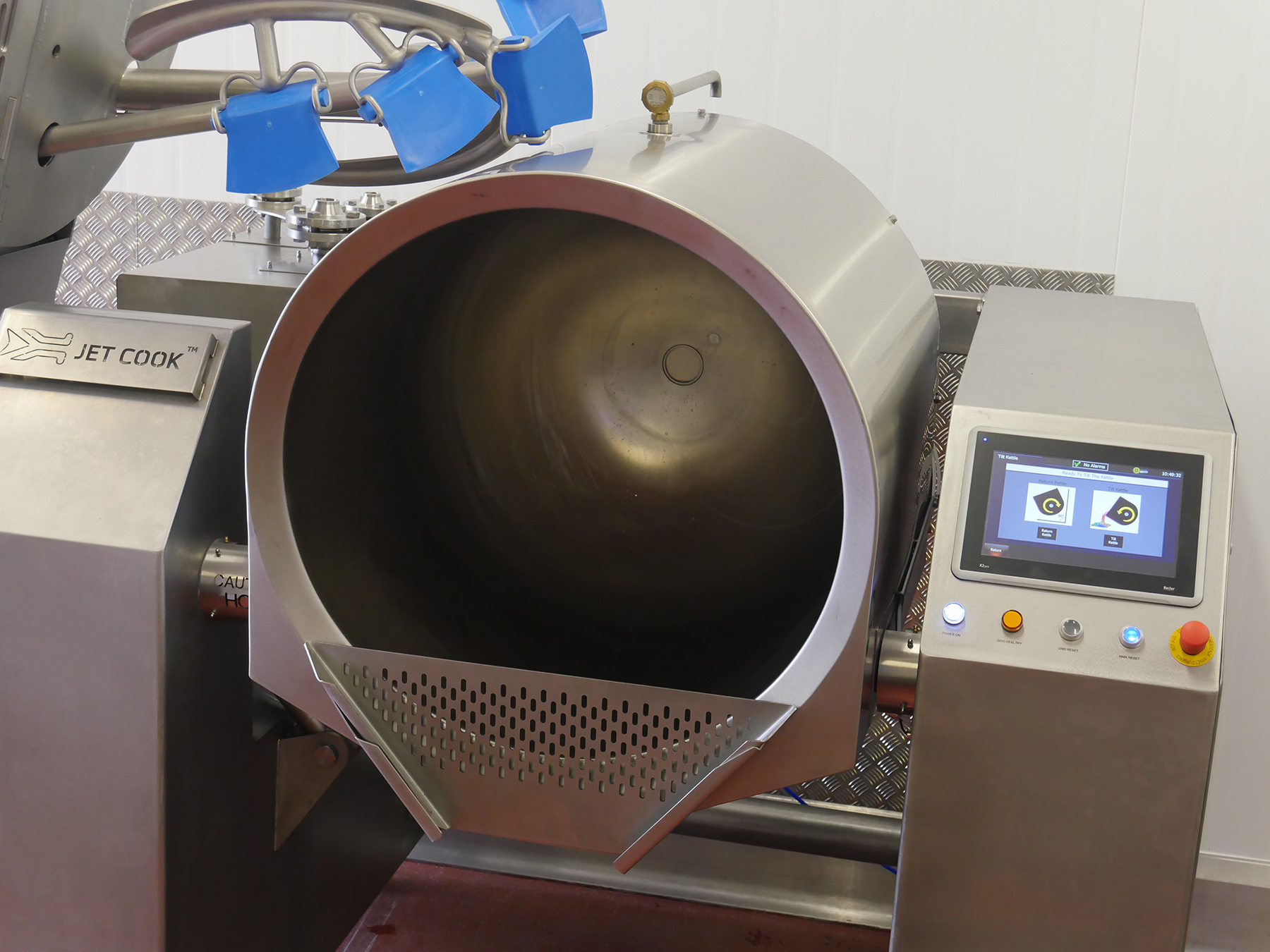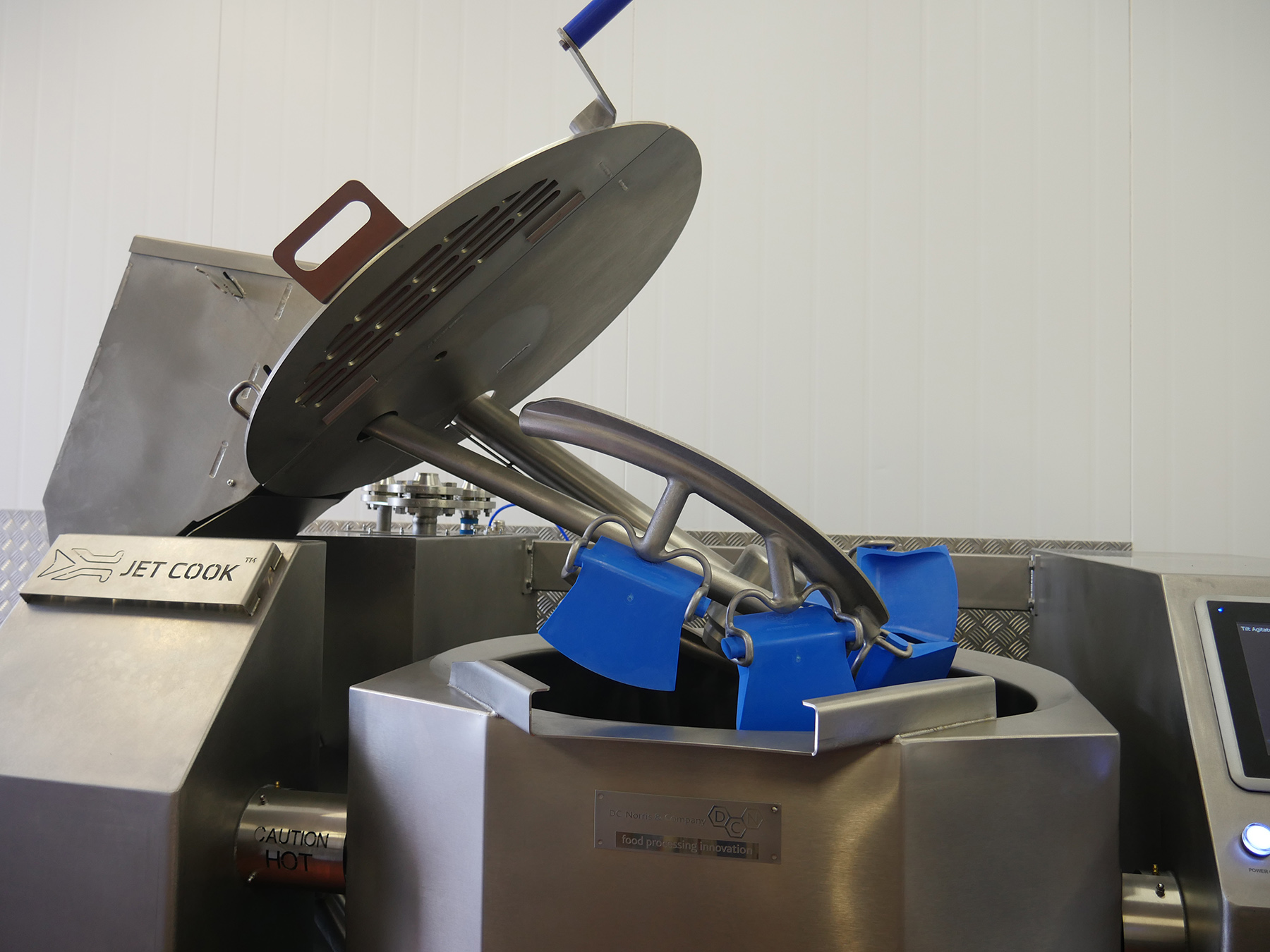 Ready-2-Cook System
Ready-2-Cook is incredibly versatile, ideal as an easy first step-up to industrial cooking, pilot plant/recipe testing, or alongside larger kettles for additional production capacity.