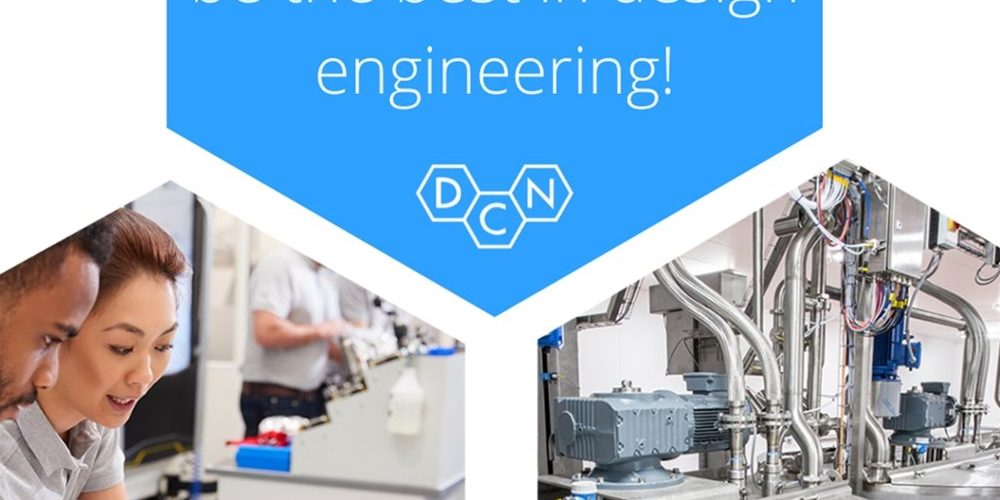 Be the best in design engineering?
November 16, 2021
Author: Emma Hodgson, Marketing Executive
We are looking for a Technical Design Engineer to join our team designing innovative and market-leading industrial food processing equipment. The ideal candidate must be experienced in the use of Autodesk Inventor or similar 3D Software such as Solidworks and have an engineering background.
DCN are proud of their global reputation as the worldwide market leaders designing and manufacturing food equipment for some of the biggest names in food manufacture. With ambitious plans for the future, and locations in the UK and the US, this is an exciting time to join us.
If you enjoy working in a team and have the relevant skills and  passion to learn, please get in touch.