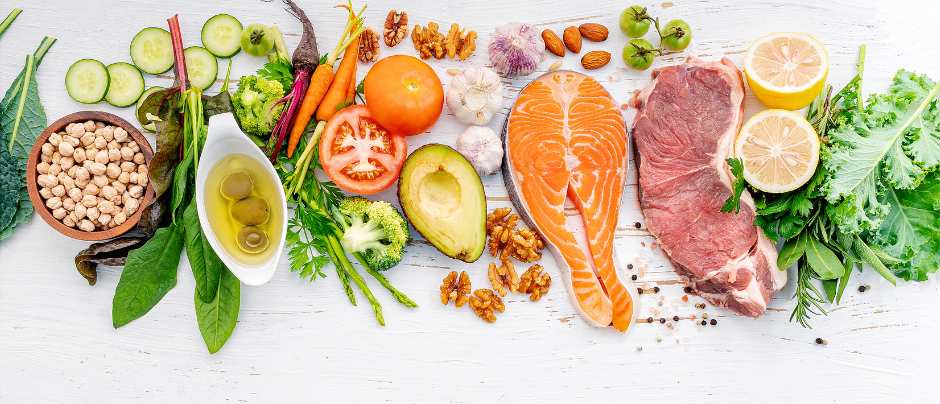 DC Norris supports Stop Food Waste Day
April 25, 2023
Author: Emma Hodgson, Marketing Executive

Wednesday 26 April 2023 is Stop Food Waste's 7th year – a global day of action created by Compass Group to drive awareness, and to provide solutions that address food waste.
Compass Group are asking you all to think responsibly when purchasing food.  Many restaurants, cafés and stores are offering surplus foods to customers using apps like 'too good to go' which helps prevent perfectly good food from being thrown in the bin.
DC Norris have made a conscious effort to support our customers in reducing food waste. We encourage our customers to take trial samples with them, or donate leftover produce to local food banks or food service business'.
What you can do to help:
Prevent food waste at the source by storing food optimally, making use of every edible part of the ingredient and planning meals ahead of time.
Inspire others to waste less and repurpose more.
Repurpose food by redistributing any surplus to your local community, or giving a second life to ingredients that most commonly go to waste.
Find out more about Stop Food Waste Day via their website – STOP FOOD WASTE DAY