Unveiling our new fresh-look branding and website
April 25, 2022
Author: Emma Hodgson, Marketing Executive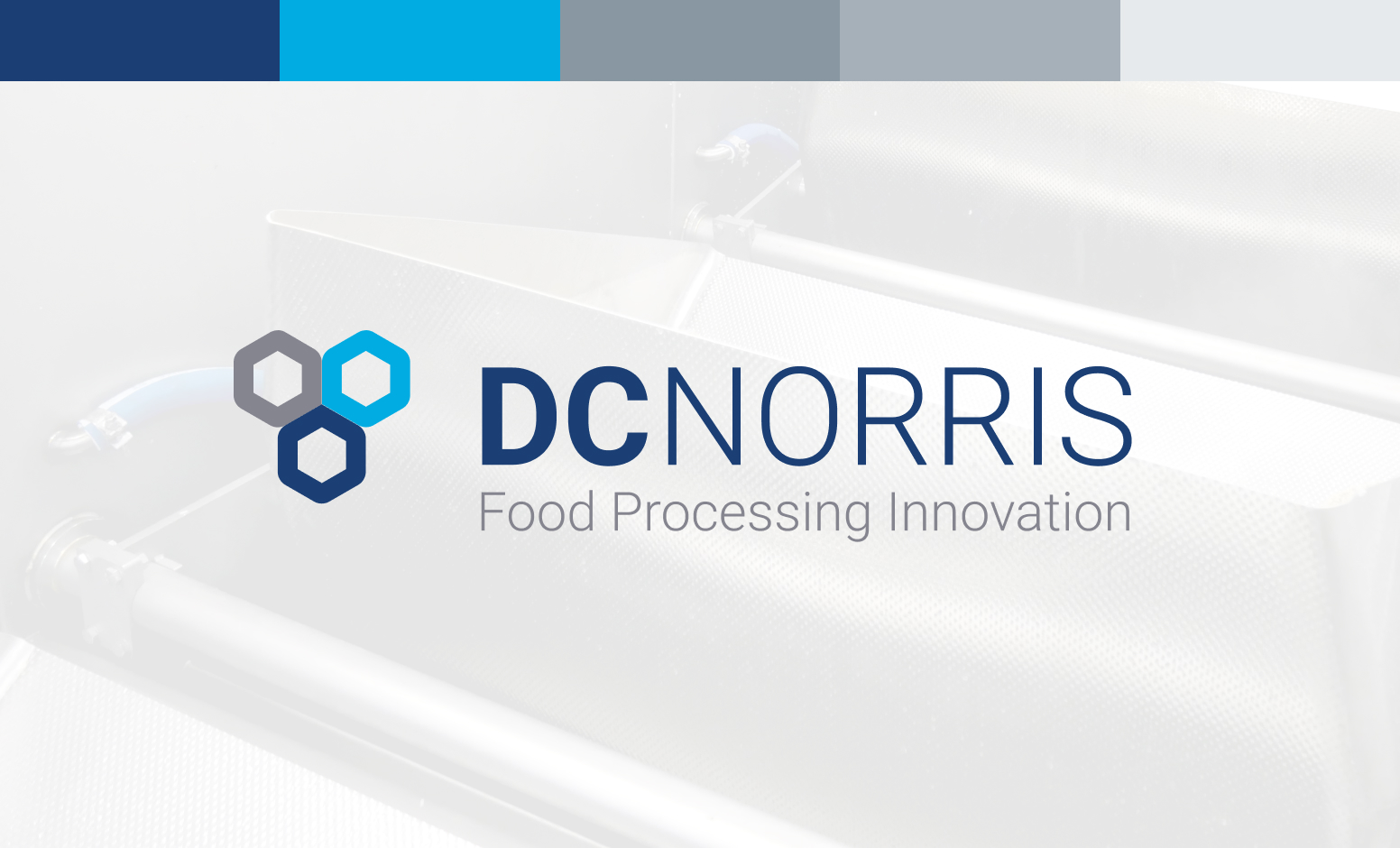 As part of our on-going marketing strategy, we have joined forces with a Cambridgeshire-based digital agency – Granite 5 to up-date our current branding and online presence.
We are working on a number of projects – including an evolution of our traditional DCN hexagon logo to bring it up-to-date and give it a fresh look. DCN has been known and trusted for their hexagon logo for the last 50 years and it is synonymous with the Company, and therefore we felt it was important to retain this identity and heritage.
We are delighted to unveil the new branding on our stand at the Anuga Foodtec Exhibition in Cologne which runs this week from Tuesday 25th – Friday 29th April – we hope you like the results.
The new website has also been launched in conjunction with the show and in the next few weeks we will be implementing HubSpot CRM system to deliver a marketing automation and lead nurturing solution to help grow the business.
We will be implementing this new logo design into other elements of the Company over the coming months.