DC NORRIS SHOWCASES CUTTING-EDGE FOOD PROCESSING INNOVATIONS AT GULFOOD MANUFACTURING
September 1, 2023
Author: Emma Hodgson, Marketing Executive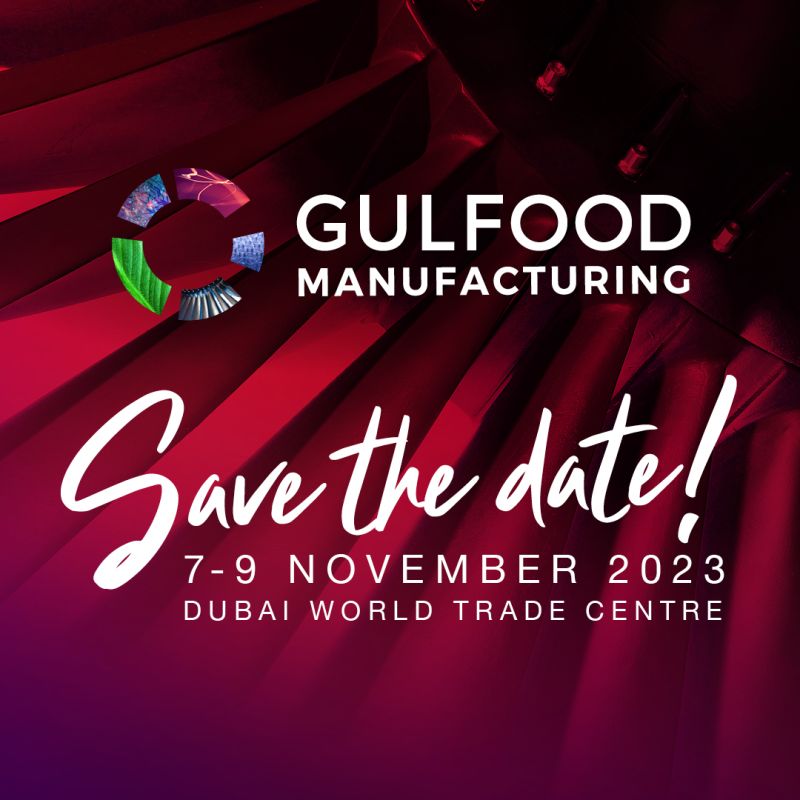 DC Norris are thrilled to announce our participation in this year's Gulfood Manufacturing exhibition at the World Trade Centre, Dubai on 7th – 9th November 2023. The event, renowned for showcasing the latest advancements in the food processing industry, will serve as the perfect platform for DC Norris to demonstrate its revolutionary energy-efficient systems which have been designed to reduce customers carbon footprint and production costs.
DC Norris has consistently been at the forefront of delivering innovative solutions that transform the food processing landscape. The company's Ready-2-Cook Kettle System, featuring the cutting-edge Jet Cook Technology, represents a significant leap in efficiency and quality for the food production sector. This system is designed to streamline cooking processes, reduce production times, and enhance the overall flavour and nutritional value of prepared foods. The system is ready to start cooking with minimal installation and training required, the Kettle is available as a tilting or static version, and is ideal for cooking a wide range of food and beverage products.
In addition to the Ready-2-Cook Kettle System, DC Norris will showcase their pioneering Can Opening Solutions. These solutions are designed to optimise the can opening process, enhancing both speed and safety in food production lines. By utilising the latest technology, DC Norris aims to provide food manufacturers with a seamless and efficient method for opening various types of cans, ensuring product integrity and workplace safety.
Furthermore, the exhibition will provide an opportunity for attendees to explore DC Norris' advanced Sous Vide Systems. These systems empower chefs and food producers to achieve unparalleled precision in cooking, resulting in consistently superior taste, texture, and nutritional value of prepared foods such as meat, poultry and fish. DC Norris' Sous Vide Systems have set a new standard in the industry by combining innovation, reliability, and ease of use.
David Norris, Managing Director comments, "We are excited to participate in Gulfood Manufacturing and present our latest innovations to industry professionals and partners from around the world, our Kettle Systems, Jet Cook Technology, Can Opening Solutions, and Sous Vide Systems represent our commitment to revolutionising food processing methods and delivering solutions that empower our customers."
Gulfood Manufacturing attendees are invited to visit DC Norris' booth in the UK Pavilion, Stand S-K4 to witness these innovative systems in action and engage with DC Norris' experts to learn more about the benefits they bring to food processing operations.
We encourage you to book a meeting with our food and beverage product and processing experts during the show, to do so please click here.