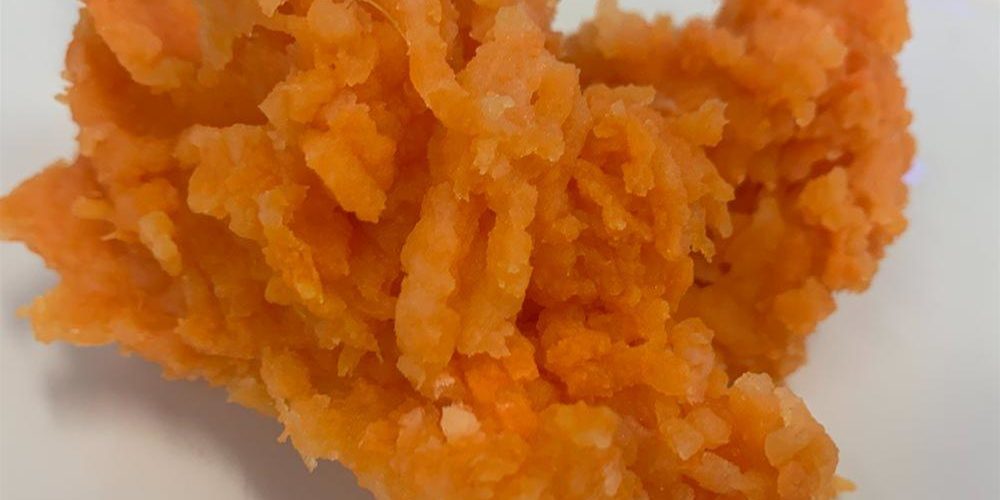 Continuous Mash Potato Cooking
April 28, 2021
Author: Emma Hodgson, Marketing Executive
This week we ran customer trials with the Mini Steam Auger and Rotary Mash System to produce mash with a combination of sweet potato, carrot and Maris Piper potatoes.
The 2.5 metre mini-continuous Steam Auger has two cooking control points, and cooked 40kgs mixture of vegetables in 12 minutes. The vegetables were then dropped directly into the Rotary Mash System to mash the three vegetables together without any butter or oil, giving a tasty and healthy finished product.
The complete Mini System can produce approximately 160kgs of finished mash per hour, and our larger systems can produce in excess of 2000kgs per hour (recipe dependant).
The Auger System can steam most types of vegetables and some pulses.
If you require any further information or would like to book a trial please contact us – +44 (0)1767 677515 / [email protected]