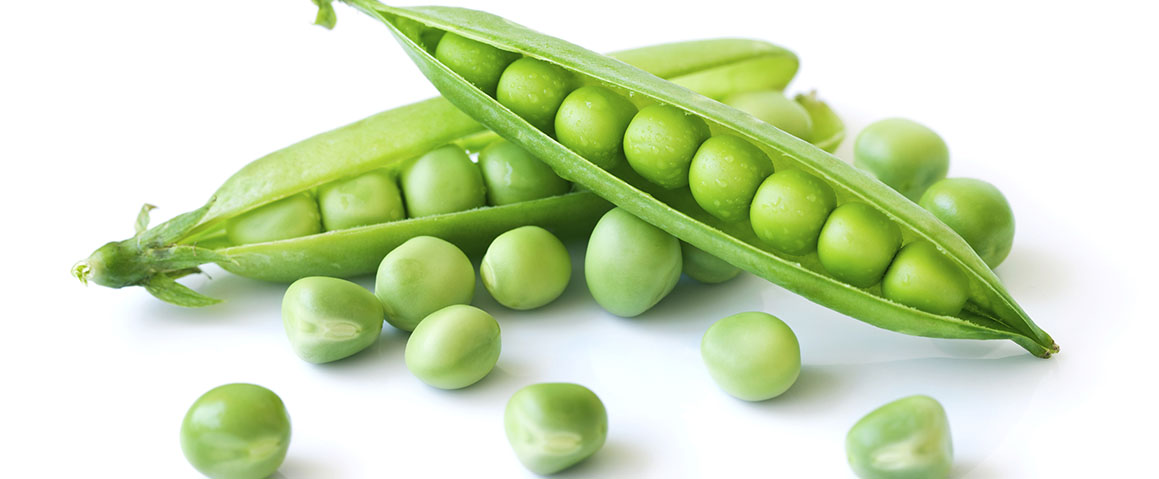 Food Processing Systems to combat labour and energy crisis
June 17, 2022
Author: Annabel Norris, Marketing Manager
There's no denying that today's global business environment is a challenging one.  We are all having to find ways to adapt to the current energy crisis and labour shortages which threaten to put a strain on business.   Food Manufacturers are also finding it difficult to source ingredients in the same way as pre-pandemic and before the Ukraine-Russia War.  The cost of the ingredients has risen as have shipping costs, and delivery times are much longer.
DCN has risen to these challenges by developing and installing innovative technology and systems, which will give their customers confidence that processes are the most efficient and cost-saving with minimal manual labour required.
Here's a few of the ways how:
Jet Cook
Scientific trials have shown that 52.5% less energy is used when cooking with DCN's Jet Cook technology compared to cooking the same product in conventional kettles. Calibrated steam flow meters were used to measure the flow and capture the data.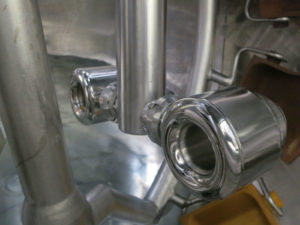 Steam is accelerated and atomised, creating 7 trillion droplets of water a second at high pressure directly into the product through DCN's patented steam conditioning chamber and annular nozzle arrangement. As the steam collapses it creates a partial vacuum and pulls the product through the system back into the vessel whilst simultaneously heating, mixing and pumping. Manufacturers can benefit from rapid heating and huge energy savings as 99.5% of the energy is collapsed directly into the product.
The addition of the Powder Entrainment System removes the need for manually pre-mixing and homogenising in buckets and tote bins. The pre-slurrying of starches and hydrocolloids is now completed automatically.  In the beverage industry, the Powder Entrainment System has even more benefits as it can entrain 400kgs of power such as SMP//Maize etc in less than 2 minutes directly into liquid.
The high-speed entrainment of spices, powdered stocks and flavourings enhances extraction of flavour and aroma compounds.  There is the potential for a reduction in ingredient quantities such as starch, salt, gums, dairy and spices.  Hyper swelling the starch cells ensures more flavours attach to its larger surface area, giving better flavour distribution and mouth feel.
Recipe Manager Software
DCN's Recipe Manager can be used to efficiently control DCN equipment including Cooking Kettles, Cooling Systems, Cook Quench Chill and CIP systems, reducing the need for operator input.
Getting it right first time is now even more important, so as not to waste valuable ingredients, energy and time. The many features and benefits ensure optimum efficiency and consistency between batches, meaning downtime and process errors are kept to a minimum.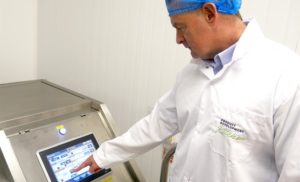 Food Manufacturers can create ingredient listings, step–by–step procedural processes and user access security with all recipes stored to a relational database. The system maintains full records of kettle yields, product temperatures and holding times allowing bar code identification from preparation through to packaging.
The Automatic Supervisor Notification feature ensures supervisors will be notified immediately via email/SMS message of any process deviations outside of the recipe parameters.
Ingredient Addition Management (IAM) – create and manage the food preparation area including Barcode reading and RFID tagging where required.
Cook Quench Chill Adapt
Developed during lockdown with the specific objective to design the most energy efficient CQC on the market; the Adapt reduces carbon footprint and energy bills for our customers.
Maximum water savings are achieved with the smaller tank sizes, variable water levels and starch removal system.   DCN's patented Jet Cook™ direct steam heat system gives up to a 50% reduction in energy usage along with high-speed heating and cooking times – 575kgs of water from 20°C to 90°C in 8 minutes.
The Adapt is very easy to install and operate using minimum labour, and the new modular design means food manufacturers can expand or reduce throughputs as required.
Belt Tumble Chiller
The patented Belt Tumble Chiller has been designed for improved efficiency and faster cooling and unloading times, giving food producers savings on overall production time and costs.
The unique self-unloading system takes a fraction of the time taken to manually unload traditional drum type chillers.  A 500kg batch is typically unloaded in 60 seconds, reducing emptying time by approximately 25 minutes.
When cooling is complete, the belt lifts the bags out of the water and deposits them directly into the customers tote bin.  This revolutionary feature also removes the need for manual labour so prevents any RSI issues.
There is also less wastage of product when combined with our Capkold Bag Emptier with typically only 1% of product remaining in the bag.
Process and Recipe Development
We offer product and process training either on customers sites or in our Product Development Kitchens in the UK or South Africa.   This training ensures that operators are using our systems to their best potential in the most energy-saving and time efficient way.  Processes will also be evaluated to make sure they are being carried out correctly, with less wasted ingredients and processing stages to achieve the desired finished product results.
Here's a recent trial on Bramley Apple Filling in our Product Development Kitchen:
To find out more about our energy and ingredient saving innovations, contact the team now on [email protected]