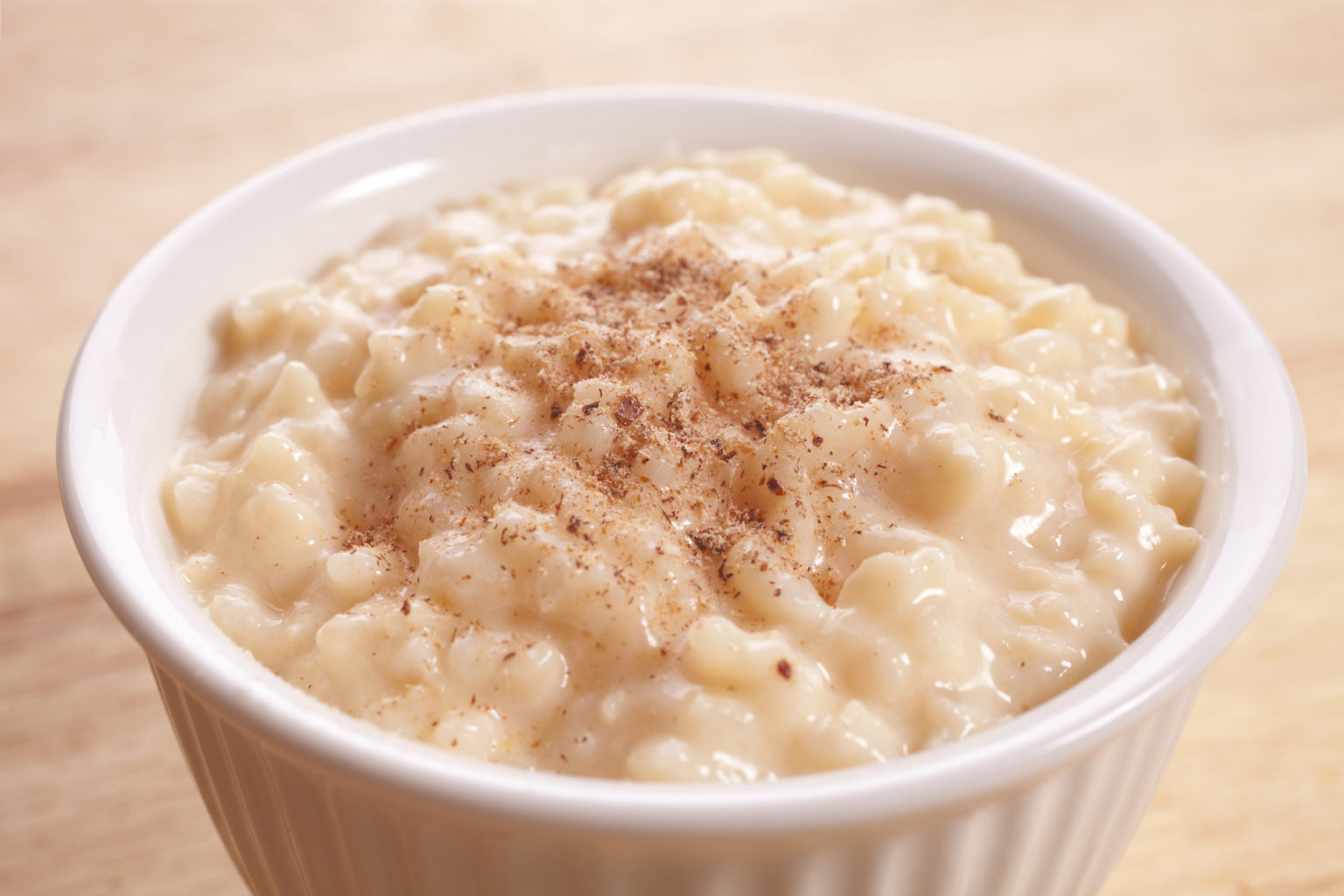 Desserts & Preserves
DCN's Steam Jacketed Kettles & Jet Cook™ Technology create great tasting and high quality dessert products.
Desserts, preserves and conserves can be expertly manufactured using the DC Norris range of steam jacketed cooking kettles. A large range of innovative options are available with our kettles including DCN Jet Cook – the fastest cooking system on the market today. This system works particularly well for dessert products such as crème patissiere and custards, with no burn-on and minimal cleaning time.
1000kgs of dairy custard takes approximately 50-65 minutes using a traditional jacketed vessel, DCN Jet Cook™ will take approximately 25 minutes. The rapid heating and simultaneous homogenising creates smaller fat/dairy droplet sizes giving the product a creamier mouth feel.
Jams are produced using a combination of Jet Cook™ and Vapour Reduction technologies. Due to the rapid heating and no moving parts in the unit, jams and marmalades can have excellent fruit definition and no flavour taints from burn-on contamination. Savoury onion marmalades, chutneys and marinades are produced using the same equipment and methods as the sweet jams.
In addition to our kettles and accompanying systems, other accessories available are in-vessel homogenizers and automated ingredient additions. Control can be relatively simple or sophisticated; the popular DC Norris Recipe Manager has RFID tagging for real time data logging and operator/ingredient traceability.
We offer Steam Jacketed kettles from 300 to 1500 litres with pilot plant and custom sizes available on request. We also offer a range of electric kettles all with the ability to produce high quality desserts, conserves and preserves.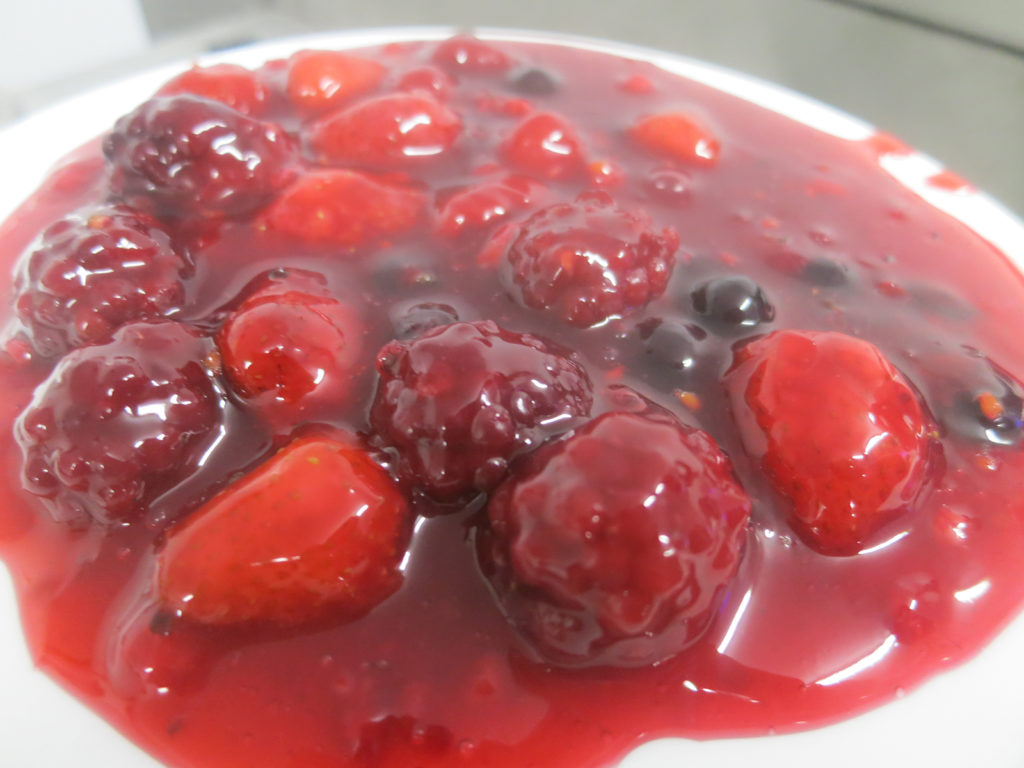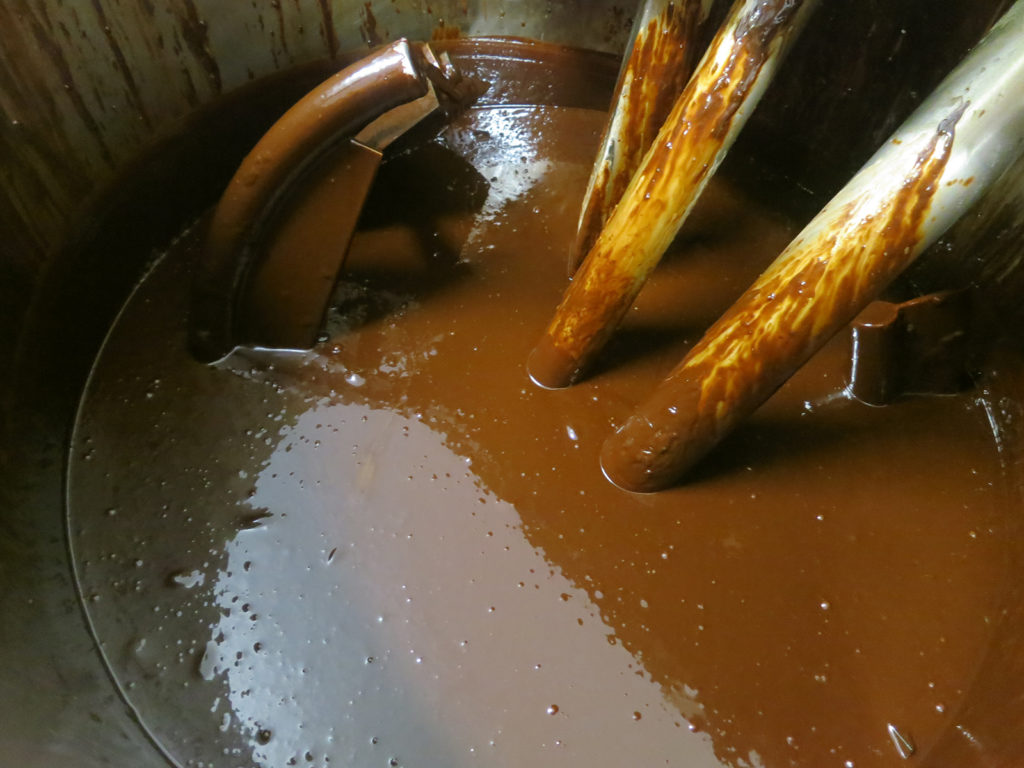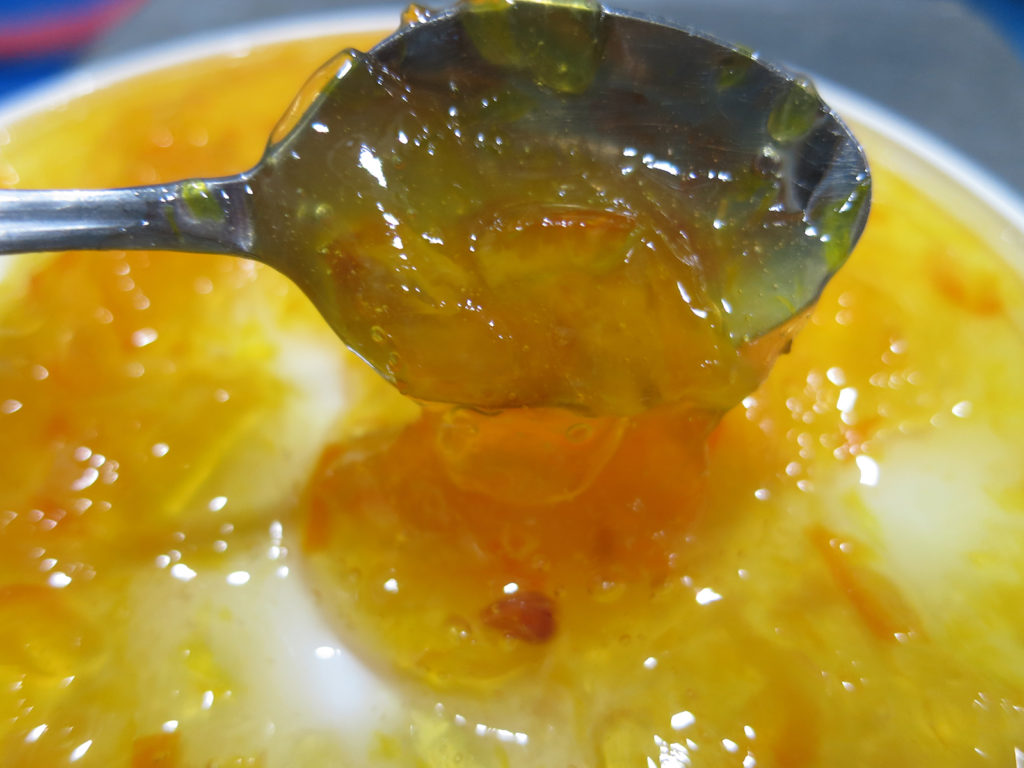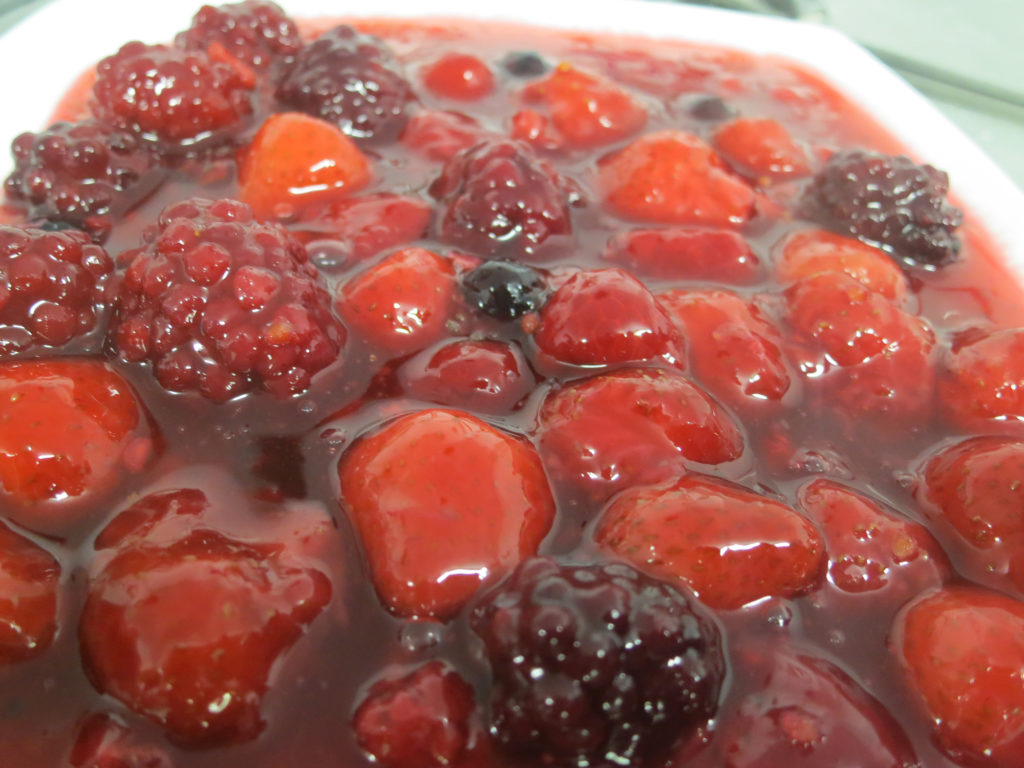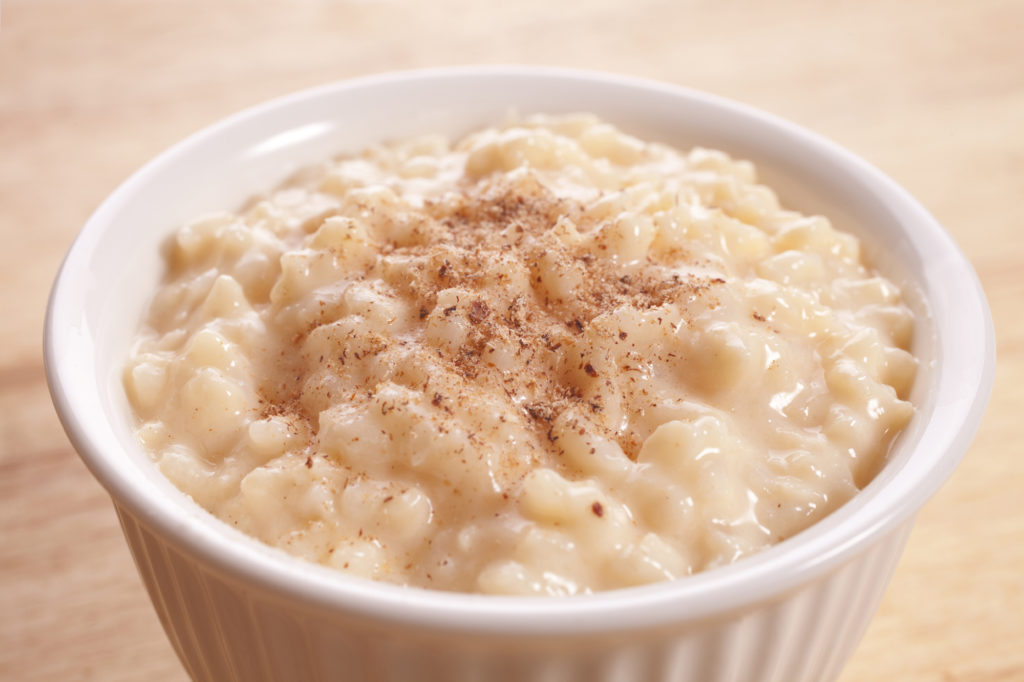 Desserts & Preserves Gallery