A Deep Dive into Food Categories: Understanding the Machinery Behind Them
October 25, 2023
Author: Annabel Norris, Marketing Manager
A Deep Dive into Food Categories: Understanding the Machinery Behind Them
For over 50 years, we at DC Norris have stood at the forefront of the food processing industry, championing innovation and quality. Since our inception in 1970, we've dedicated ourselves to understanding the ever-evolving needs of the food, beverage, and pet food sectors. Our commitment goes beyond just providing machinery; it's about crafting bespoke solutions tailored to the unique requirements of each client.
In the vast realm of food processing, every product that graces your table is a testament to the precision and dedication behind its creation. From the comforting soups to the refreshing beverages, our specialised machinery ensures perfection at every step. As we delve deeper into the various food categories, you'll discover that our equipment is not just about automation; it's about precision, consistency, and upholding the highest standards of quality. Join us as we explore the machinery behind some of your favourite foods and the innovations we're proud to introduce to the industry.
1. Soups & Sauces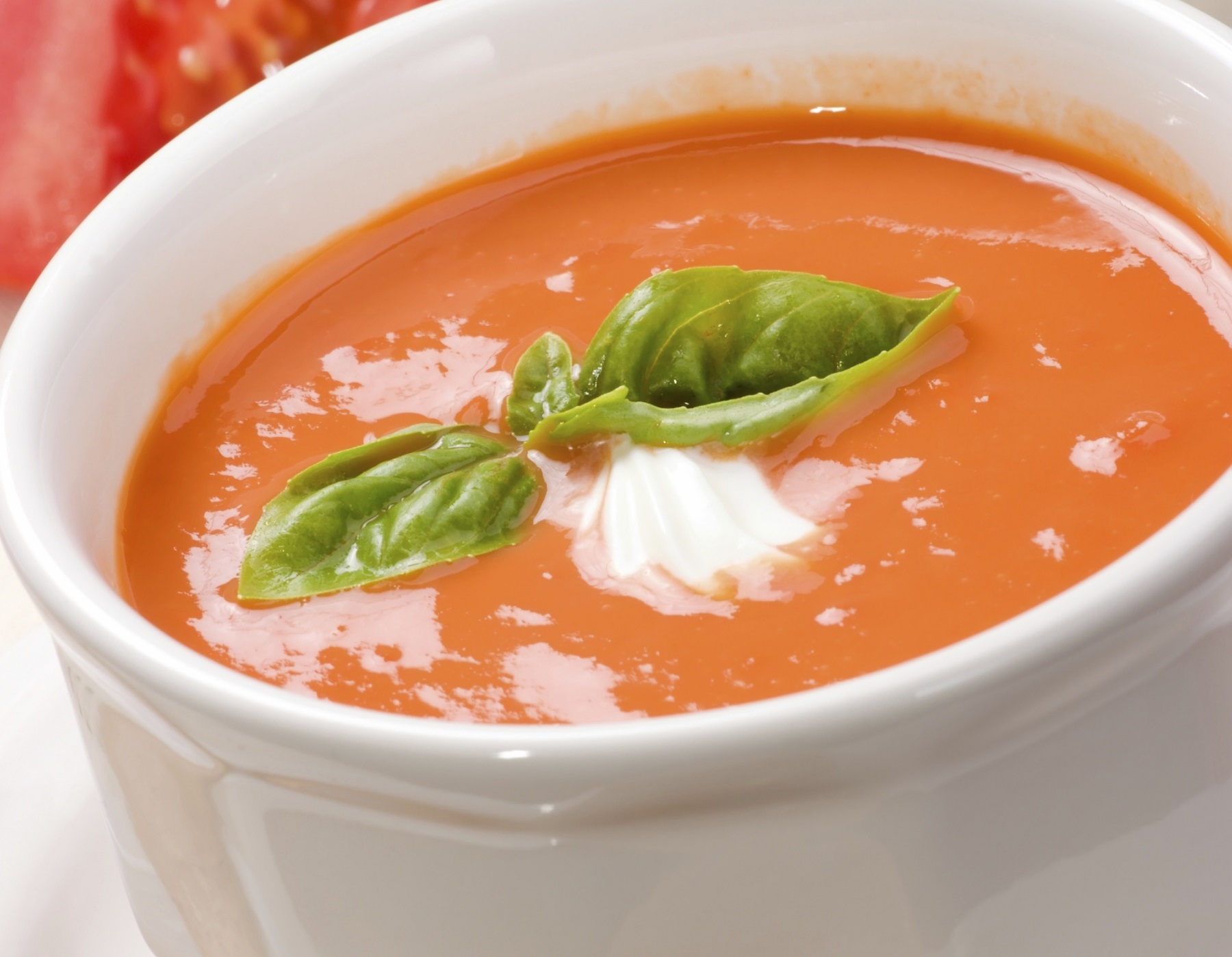 At DC Norris, we take immense pride in producing both chilled and ambient sauces and soups for some of the world's most renowned food manufacturers. Our approach combines traditional cooking methods with modern, innovative technologies to achieve the finest results.
Machinery Involved:
Our production of both smooth and large particulate soups and sauces, such as minestrone, béchamel, bolognese, and curries, is made possible through a combination of our Jet Cook, Braising Bar, Steam Jacket, and Recipe Management System.
Challenges:
Achieving the perfect balance in soups and sauces, whether it's the smooth viscosity of a tomato soup or the large particulates found in pie fillings, requires precision and expertise. Traditional industrial cooking methods can sometimes lead to a loss of essential vitamins, minerals, and fibres due to prolonged cooking times and thermal impacts.
Innovations by DC Norris:
Our DCN Jet Cook system, designed with a 50mm diameter orifice and devoid of moving parts, allows large pieces of meat and vegetables to pass through while being rapidly heated. This not only reduces cooking time but also minimises the thermal impact on ingredients, preserving their nutritional value. Additionally, our Braising Bar and Steam Jacket are employed at the start of the cooking process, allowing us to create a roux or sear meat and vegetables to achieve the desired colour and flavour. This is especially beneficial for caramelising onions. Once the base is prepared, the Jet Cook™ rapidly and uniformly heats the soup to its required temperature. If needed, it can also homogenise the mixture to create a smooth base. One of our standout achievements is the energy efficiency of our equipment, which can result in energy savings of up to 50% compared to conventional cooking systems.
2. Meat, Poultry & Fish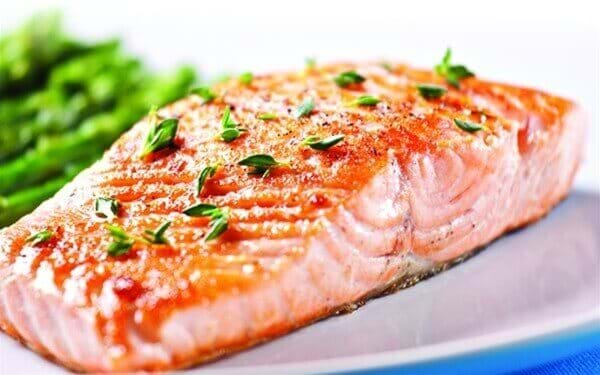 At DC Norris, our expertise extends to the intricate world of meat, poultry, and seafood processing. We understand the nuances of handling everything from tender beef cuts to the ground lamb used in savoury meat pies.
Machinery Involved:
Our legacy in the meat, poultry, and fish sector is deeply rooted in our sous vide cooking and cooling equipment, which we've been manufacturing since the early 1980s. This method offers optimised cooking and chilling through water immersion and precise temperature control. The result? Perfectly cooked steak, tender chicken breasts, and ribs so soft the meat falls right off the bone. Moreover, products can be cooked in sauces or marinades, expanding recipe possibilities for food producers. Our sophisticated systems monitor the product throughout the entire process, ensuring consistency and quality. We also offer a dual-purpose Cook Tank/Tumble Chiller, which not only serves for stationary Sous Vide cooking/cooling but also cools kettle-cooked products like soups and sauces in their pouches.
Challenges:
The meat processing industry faces unique challenges, from ensuring the perfect texture in a steak to maintaining the freshness and tenderness of poultry. Sous Vide cooking, a method we've championed, eliminates the guesswork and consistently delivers incomparable taste and texture.
Innovations by DC Norris:
The CT-1 Sous Vide Cook Tank, a recent addition to our range, boasts a compact design tailored for modern production needs. Furthermore, our Cook Tank Tumble Chiller is a testament to our dedication to versatility, serving as both a sous vide cook tank and a sauce cooler. We're proud to have our sous vide methods recognised and utilised globally, from schools in Russia and care homes in Norway to diverse culinary applications in Dubai, cooking everything from goat and chicken to lamb and camel.
3. Rice, Pasta & Vegetables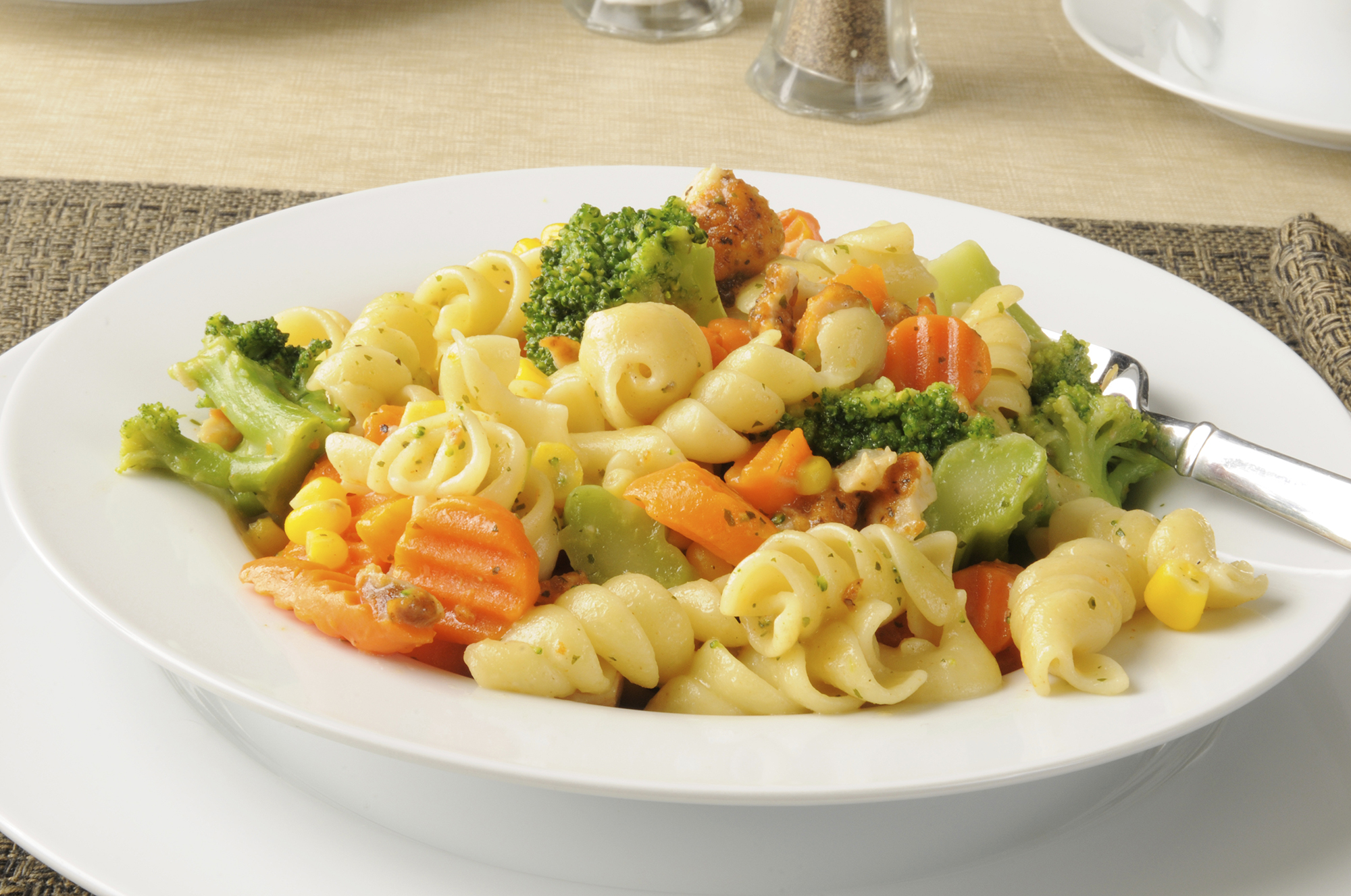 At DC Norris, we've perfected the art of cooking and chilling rice, pasta, vegetables, and pulses. Our dedication to quality and precision ensures that these staples retain their natural flavours, textures, and nutrients, providing consumers with the best culinary experience.
Machinery Involved:
Our Cook Quench Chill System is at the heart of our operations, capable of handling everything from long and short pastas to alternative grain products and sliced vegetables. Whether it's a simple kettle-based system with overhead hoist or a fully automated system with wave agitation for products prone to clumping, we've got it covered. Our Steam-Jacketed Kettles paired with our Vacuum Cooling System are instrumental in cooking rice varieties like steamed, egg fried, and pilau using the absorption method. Additionally, our Model 2700 Wok, a high-performance steam jacketed braising pan, is ideal for small batch ethnic and ready meals products. For root vegetables like potatoes, beetroot, and carrots, our Jet Cook Root Vegetable Cooker offers continuous cooking, producing up to 2 tons per hour.
Challenges:
Cooking rice, pasta, and vegetables presents its own set of challenges. Achieving the right texture in rice, preventing pasta from sticking, and ensuring vegetables retain their nutrients are just a few of the hurdles we navigate daily. Our machinery is designed to address these challenges head-on, ensuring optimal results every time.
Innovations by DC Norris:
We've recently introduced the "CQC Adapt" Series, a revolutionary addition to our Cook Quench Chill machines lineup. This system is designed for versatility and efficiency, adapting to various cooking needs. Our unique Jet Cook Root Vegetable Cooker utilises an auger steam chamber with a patented condensate drain system, ensuring even and efficient cooking. The Model 2700 Wok stands out as a versatile solution, capable of frying, cooking, and simmering, making it ideal for a wide range of dishes.
4. Dressings, Relishes & Dips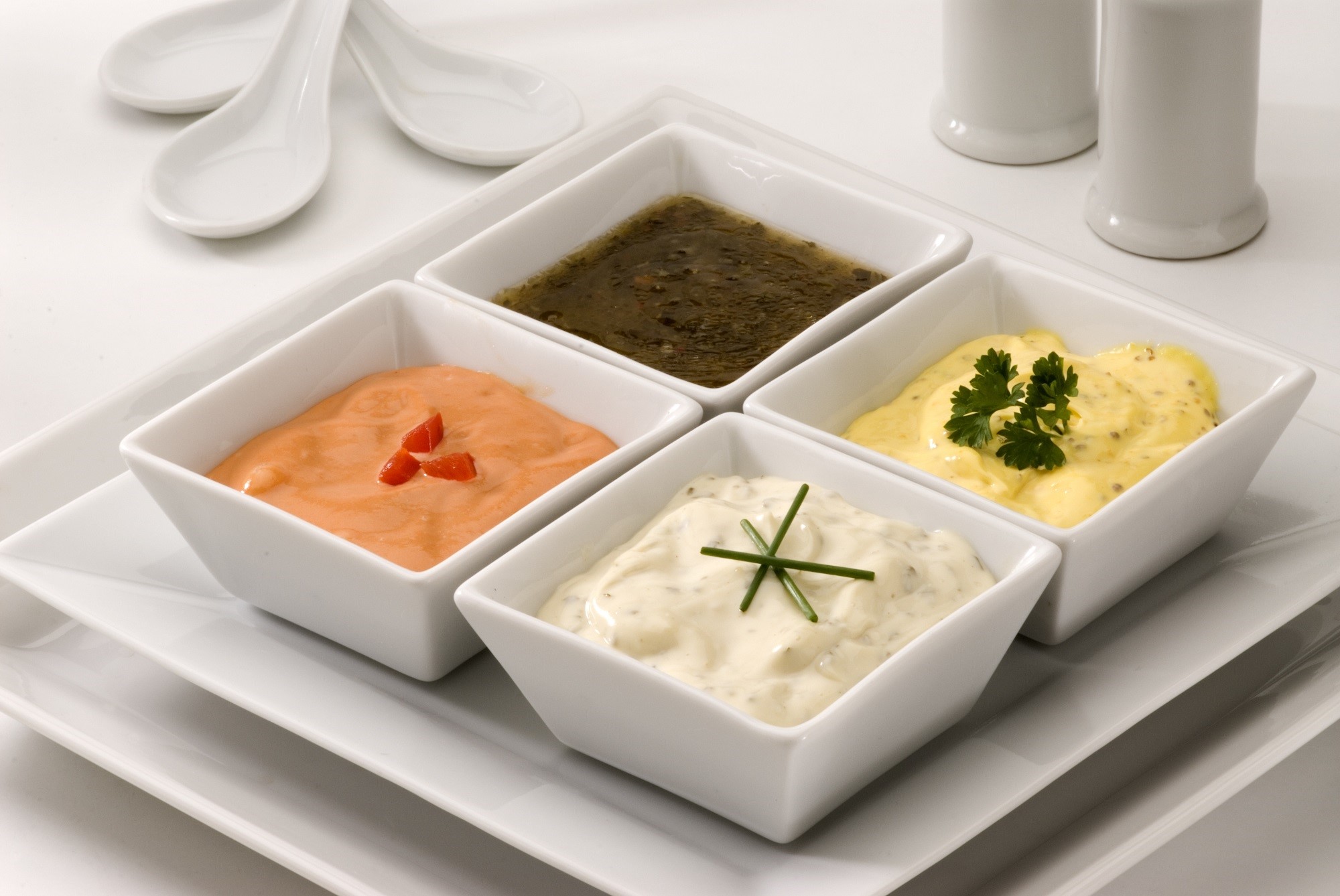 At DC Norris, we've honed our expertise in crafting a wide range of dressings, condiments, and dips. Our commitment to quality and precision ensures that these products not only taste great but also maintain their consistency and texture.
Machinery Involved:
Our Steam Jacketed Kettles and Jet Cook™ Technology are at the core of our operations for this category. We've successfully implemented numerous systems globally for renowned brands and major UK retail own labels, producing condiments such as BBQ Sauce, Sweet Chilli, and Tomato Ketchup. Our systems can handle production quantities ranging from 500 litres per hour to a staggering 24 tonnes per hour.
Challenges:
Producing products like Sweet Chilli Sauce can be intricate due to its high sugar content, low water activity, and viscosity. The high sugar concentration can lead to burn-on during both production and discharge. Additionally, the limited free water in the recipe can result in viscosity issues in the finished product, as the starch competes with the sugar for water. Another challenge arises when emptying the vessel, as the product can leave a thin layer, leading to burn-on due to the latent heat in the jacket.
Innovations by DC Norris:
To address these challenges, we conducted trials in our Product Development Kitchen. We successfully produced a 1000 kg batch of Sweet Chilli Sauce in just 30 minutes, maintaining perfect particulate integrity and a well-rounded flavour. Following this triumph, we installed 2 x 2500lts DCN Jet Cook Systems in the UK. Our innovative approach ensures that we can produce challenging products efficiently while maintaining the highest quality standards.
5. Desserts & Preserves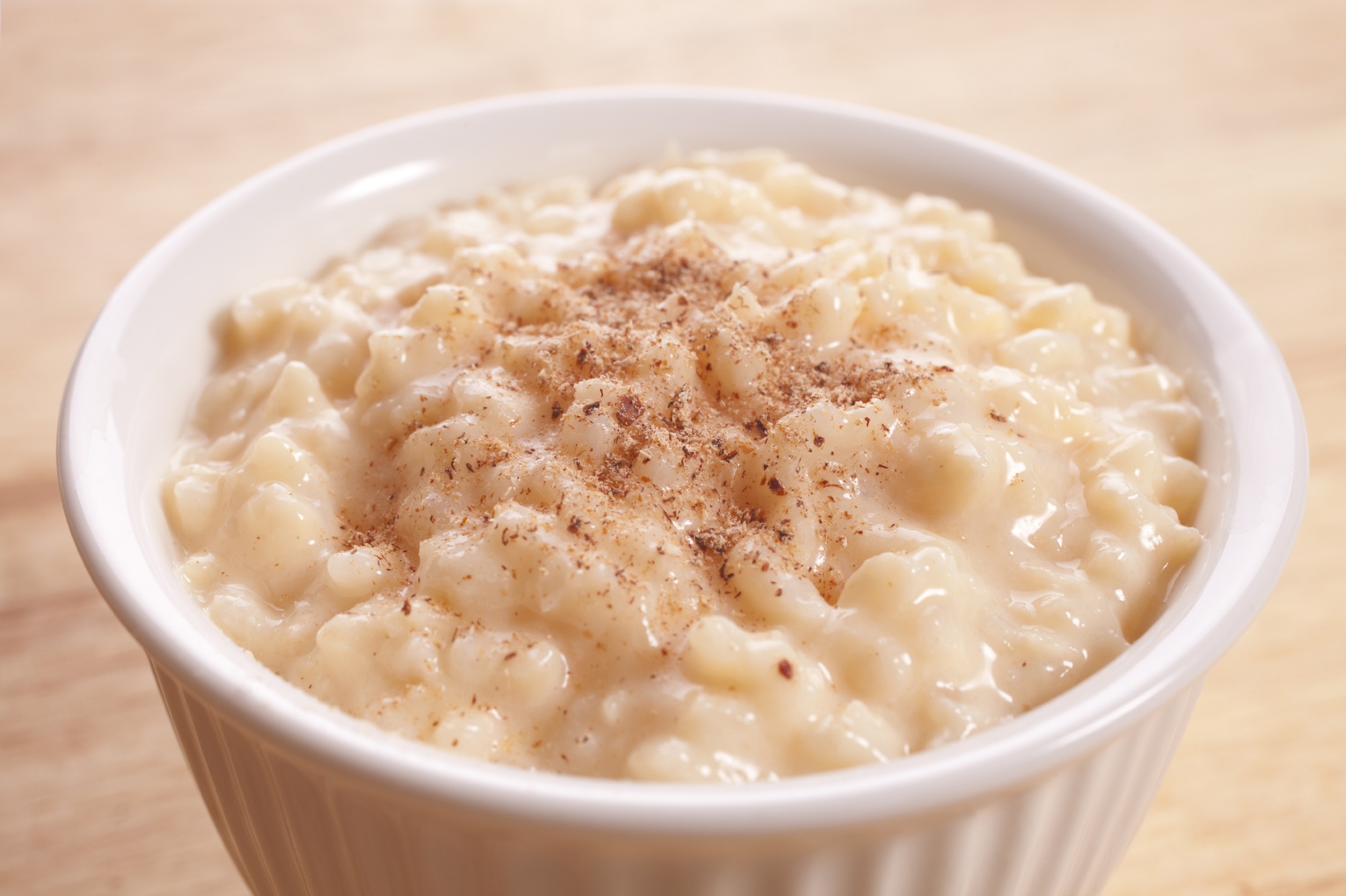 At DC Norris, we've mastered the art and science of crafting delectable desserts and preserves. Our commitment to quality and precision ensures that these products not only taste delightful but also maintain their consistency and texture, making them a favourite among consumers.
Machinery Involved:
Our Steam Jacketed Kettles, combined with our Jet Cook™ Technology, are instrumental in creating high-quality dessert products. These systems excel in producing dessert products such as crème patissiere and custards, ensuring no burn-on and minimal cleaning time. For instance, while traditional jacketed vessels take approximately 50-65 minutes to produce 1000 kgs of dairy custard, our Jet Cook™ system reduces this time to approximately 25 minutes. This rapid heating and simultaneous homogenising result in a creamier mouthfeel due to smaller fat/dairy droplet sizes. For jams, we employ a combination of Jet Cook™ and Vapour Reduction technologies, ensuring excellent fruit definition and no flavour taints from burn-on contamination. This approach is also applied to savoury onion marmalades, chutneys, and marinades.
Challenges:
Producing desserts and preserves requires meticulous attention to detail. Achieving the right consistency in custards, ensuring fruit integrity in jams, and avoiding flavour taints are just a few of the challenges we navigate daily. Our machinery and innovative approaches are designed to address these challenges head-on, ensuring optimal results every time.
Innovations by DC Norris:
We've introduced a range of accessories, including in-vessel homogenisers and automated ingredient additions, to enhance our production capabilities. Our popular DC Norris Recipe Manager offers RFID tagging for real-time data logging and operator/ingredient traceability. Furthermore, we offer Steam Jacketed kettles in various sizes, from 300 to 1500 litres, with pilot plant and custom sizes available upon request. These kettles, combined with our other systems, ensure the production of high-quality desserts, conserves, and preserves.
6. Beverages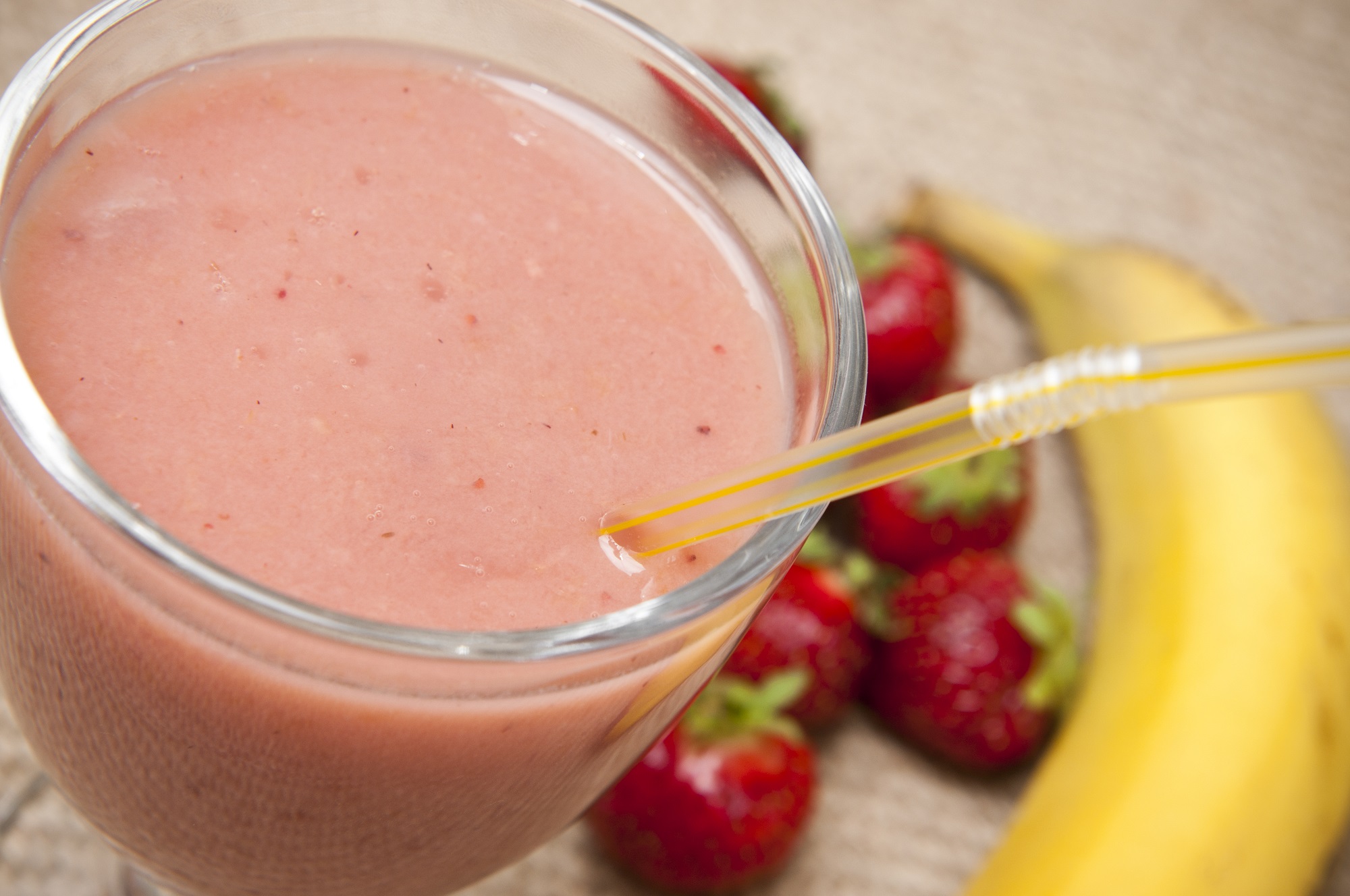 At DC Norris, we've harnessed the power of our DCN Jet Cook™ Technology to revolutionise the production of both dairy and non-dairy beverages. From fruit-based drinks to energy and nutrition beverages, our systems ensure rapid production with fewer equipment and vessels, maintaining the highest quality standards.
Machinery Involved:
Our Jet Process System, a culmination of technologies developed in our Research and Development Centre, streamlines each step of the production process for extended shelf-life ambient beverages. This system not only allows for high-speed cooking with our award-winning Jet Cook but also integrates features like Entrain, Mix, Sterilise, and Cool into one efficient system. Whether it's condensed and evaporated milk, maheu, brushera, or dairy, our system can handle it. We also utilise this technology to produce long-life shelf juices, chutneys, jams, marmalade, and Atchar, especially beneficial in regions like South Africa where surplus fruit can be significant.
Challenges:
The beverage industry presents unique challenges, especially when dealing with diverse ingredients and aiming for extended shelf life. Ensuring consistent flavour, texture, and quality across various beverages, from grain-based drinks to fruit juices, requires precision and expertise.
Innovations by DC Norris:
Our Jet Entrain powder induction system stands out as a game-changer, capable of entraining 600kg of maize flour in just two minutes. This system ensures the rapid and efficient dispersion of powders into liquids without blockages. The texture of the finished product, whether smooth or coarse, is controlled by the sheer amount inside the Jet Cook™ chamber. This flexibility allows us to produce a wide range of beverages, from milkshakes and condensed milk to grain-based drinks like Maheu and Chibuku, catering to diverse markets from Africa to Mexico.
7. Pet Food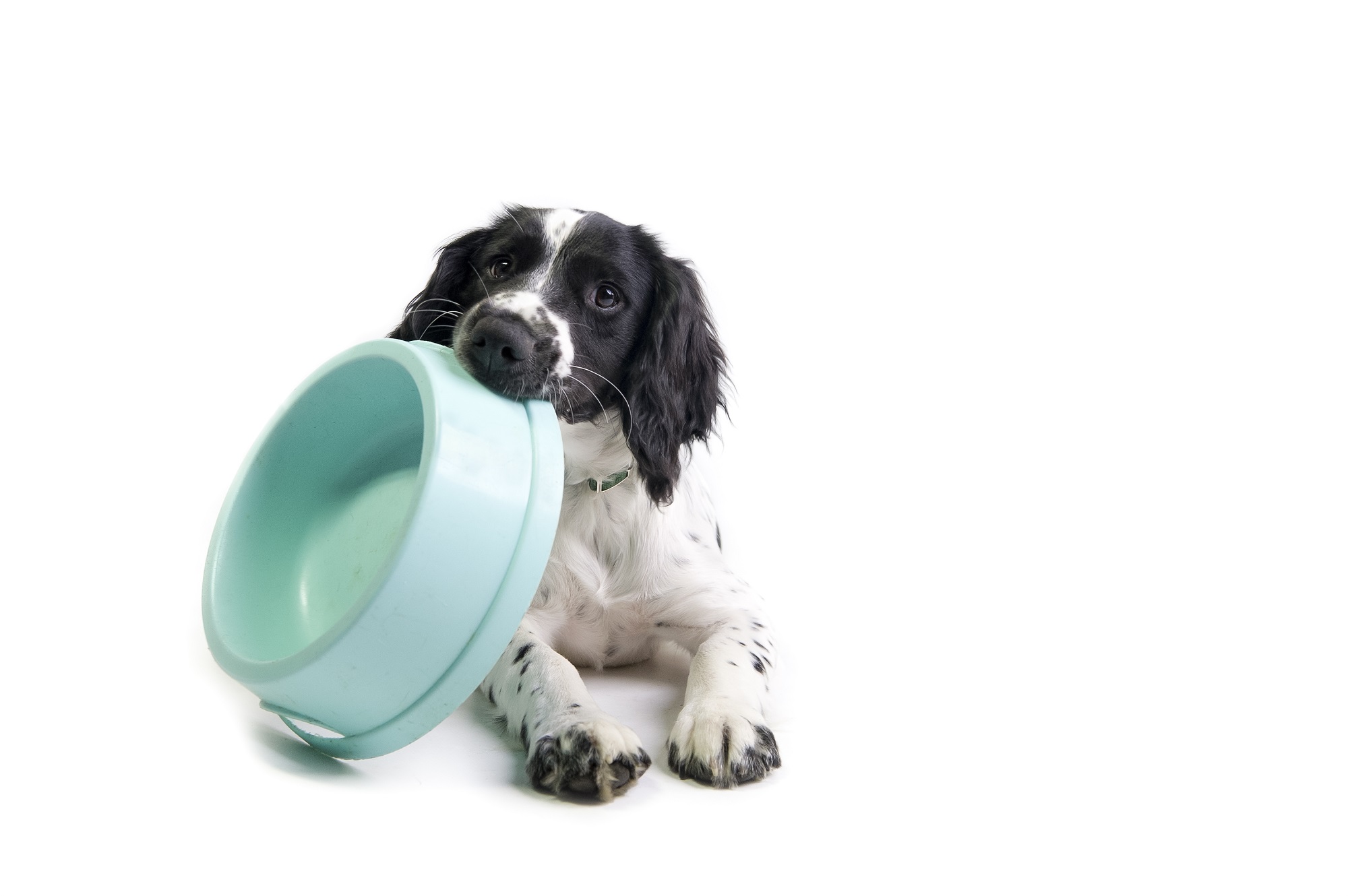 At DC Norris, we understand the importance of providing nutritious, safe, and palatable pet food. Our recent innovations in the pet food processing sector have been driven by a commitment to efficiency, quality, and sustainability.
Machinery Involved:
We've proudly launched our new Jet Process System, specifically tailored for the manufacture of wet pet food. This all-in-one processing solution can cook, entrain (mix and hydrate hydrocolloids), and sterilise in a single pass. Remarkably, a recent installation of this system occupies a footprint of only 120 sqm, yet can produce a staggering 18,000Kgs of wet pet food per hour with just one operator. This system significantly reduces the number of processing vessels used, conserves energy, and elevates the quality of the end product.
Challenges:
Traditional wet pet food processing often involves multiple jacketed or pressure vessels, emulsifiers, heat exchangers, and retorts to achieve high-temperature sterilisation. These systems not only occupy a large footprint but also demand regular maintenance and yearly pressure testing. Moreover, they consume vast amounts of energy, water, and caustic solutions for cleaning and burn-on removal.
Innovations by DC Norris:
Our high-speed Jet Entrainment system is adept at handling powders such as gums, gels, vitamins, and hydrocolloids, ensuring rapid heating, mixing, and hydration. Our patented Jet Cook™ In-tank units, combined with high shear mixing heads, provide the desired texture for the pet food. The product is then swiftly heated using Jet In-line units, ensuring thorough homogenization and even heat distribution. We've also incorporated a recovery system that recycles energy and water from one process stage to another, enhancing efficiency and sustainability. This holistic approach ensures that our pet food processing is not only efficient but also environmentally conscious.
Conclusion
At DC Norris, our dedication to the food processing industry spans across various categories, from soups and sauces to pet food. Each category presents its unique challenges, and our commitment has always been to innovate and provide solutions that not only address these challenges but also set new industry standards. Our machinery and systems, backed by decades of expertise, are designed to ensure efficiency, quality, and sustainability. As we continue to evolve and adapt to the ever-changing needs of the food industry, our primary goal remains unchanged: to deliver excellence in every product and service we offer. We are proud of our contributions to the industry and remain steadfast in our commitment to innovation, quality, and the success of our partners. To find out more then contact one of our team.